What we do
Waverley Council is a dynamic and progressive Council, positioned in Sydney's beautiful Eastern Suburbs. The Council operates within the boundaries of its Local Government Area (LGA), covering 9km2 along the suburbs of Bronte, Tamarama and Bondi, north to Dover Heights and Rose Bay, west to Queens Park, Bondi Junction and Charing Cross, and south to Bronte.
Council provides and supports a variety of services, programs and initiatives to sustain and improve the quality of life for the Waverley community.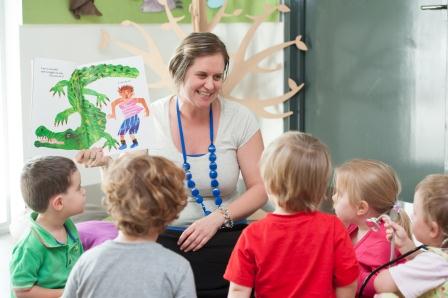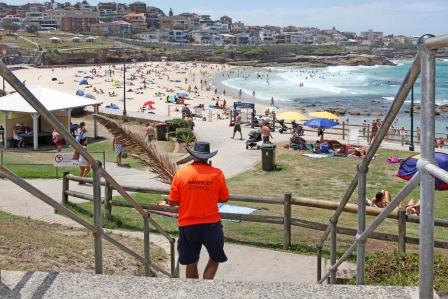 This includes the delivery of 22 main services and up to 150 sub-services covering a wide range of activities, such as:
Providing lifeguards on our beaches
Operating childcare centres
Maintaining our parks, beaches and open spaces
Operating Waverley Library
Cleaning our streets
Collecting rubbish and recycling
Removing graffiti
Managing Waverley and South Head Cemeteries
Maintaining our roads, footpaths and stormwater systems
Operating a seniors centre for older members of our community
Providing community and cultural events
Managing on-street parking and car parks
Providing support services for community groups such as youth, the homeless and people with a disability
Planning for, assessing and determining building and development
Supporting our business community
More information
For more information, please visit the About us page.