Steven Lewis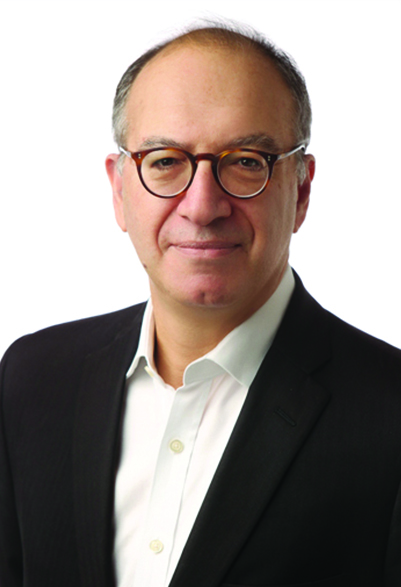 Steven was elected to Council in 2017 and is a fourth generation Waverley resident, having been brought up in North Bondi.

Steven has a keen interest in urban planning, design and transport. He has a Bachelor of Arts with majors in politics and urban geography, a post graduate Diploma in Urban Studies and a Bachelor of Laws. Steven is a commercial litigation lawyer specialising in class actions and a principal of a city law firm. He also advises clients on land and environment issues.

Steven's involvement in the perseveration and protection of our environment goes back to the 1980s when he was appointed by the Minister for Planning and Environment to the committee to advise on the future of Bondi Beach.

Prior to practicing law, Steven worked for a decade in Australia's then largest travel company and held a number of senior management positions.

Steven has been a long time member of the New South Wales Jewish Board of Deputies, including time on its executive. He has a strong interest in human rights and discrimination law and has acted in a number of high profile cases in the Federal Court of Australia for breaches of the ant-vilification provisions of the Racial Discrimination Act.

Steven served seven years as a member of the NSW Election Funding Authority.
He was the endorsed Labor candidate for the seat of Wentworth in the 2010 federal election.
Steven is married with three children.