Eastern Suburbs Sustainable Schools Network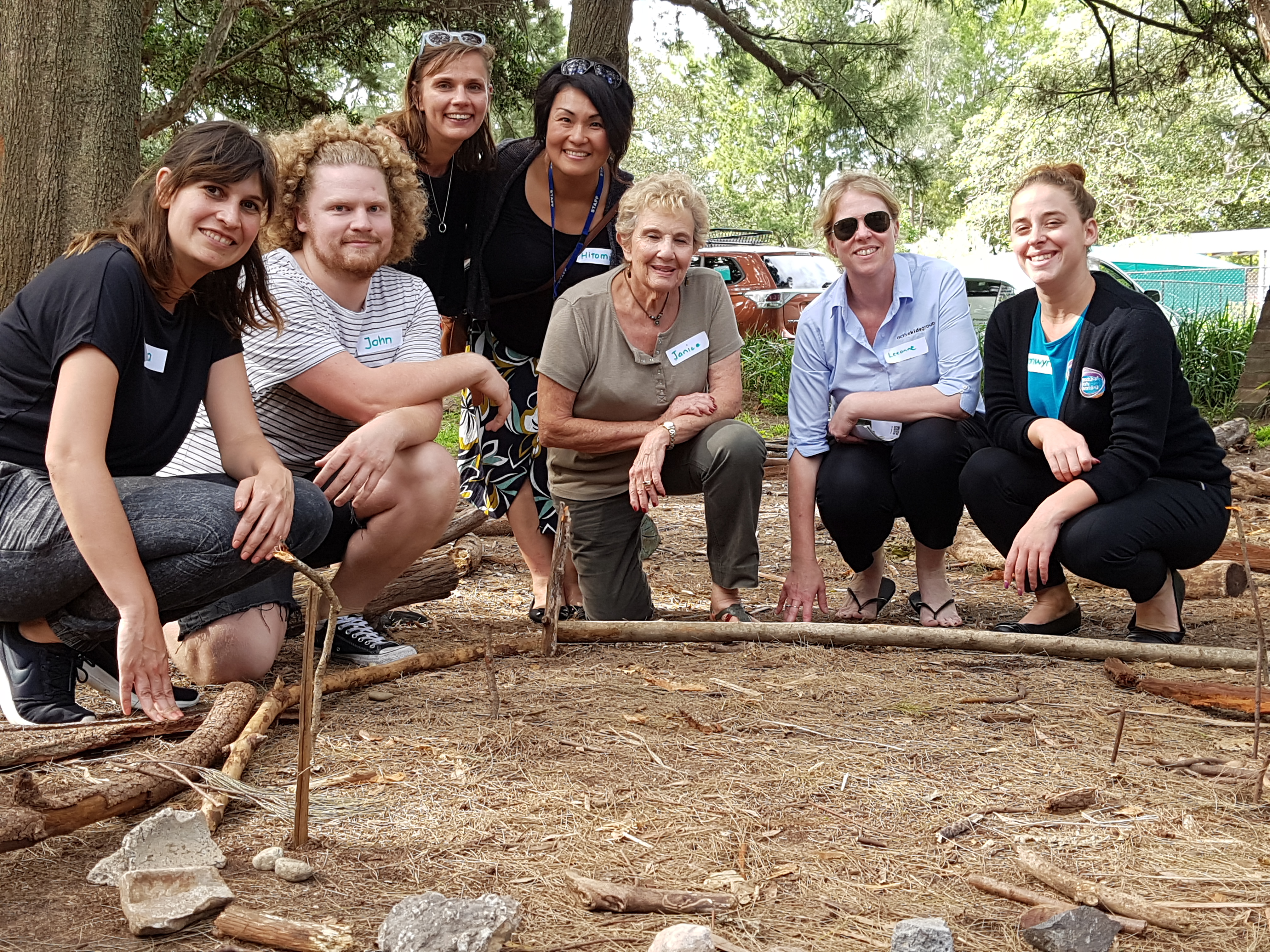 The Eastern Suburbs Sustainable Schools Network (ESSSN) welcomes teachers, early childhood educators and parents wanting to network and share ideas about school sustainability. The Network is coordinated between Waverley, Woollahra and Randwick Councils, who plan the meetings, organise guest speakers and workshop activities. The three Councils work in a variety of ways to support early learning centres and schools to implement real life sustainability learning.
If you want to be kept informed about upcoming meetings and other sustainable education initiatives sign up to our Sustainable Schools quarterly enews.
2021 meeting dates
Term 1 - Tuesday 2 March 4-5 – Online - Combat Rising Temperatures at School
Term 2 - Tuesday 18 May 3.45 5pm – venue to TBC – The Climate Clever app
Term 3 - Tuesday 17 August – 3.45 5pm – TBC Topic TBC
Term 4 - Tuesday 16 November – 3.45 5pm – TBC - Topic TBC
Claim teacher professional learning accreditation for attending meetings
Department of Education teachers who attended our Eastern Suburbs Sustainable Schools Network meetings can now log in through their department portal and register for accredited professional learning. You will only be accreditted if you attend the meeting and sign in.
You can apply through MyPL on Course Code: NR09055 under course 'Sustainability Network'.
Council contacts
Feel free to get in contact if you have any questions or ideas about the Network.
Woollahra- Michelle Rose
Phone: 02 9391 7095
Waverley- Vicky Bachelard
Phone: 02 9083 8049
Randwick- Julian Lee
Phone: 02 9093 6224