Home
Public Notice
Click here to find a COVID-19 testing clinic near you.
Head to our news section to see all the latest information about how Council is responding to COVID-19.
112
Active COVID case in Waverley as at 2/12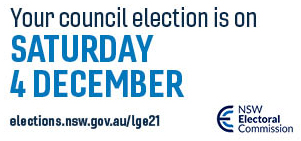 Quick links

Waverley Council
55 Spring Street, Bondi Junction NSW 2022 Australia

Tel: 02 9083 8000
Email: info@waverley.nsw.gov.au

Waverley Council acknowledges the Bidjigal and Gadigal people, who traditionally occupied the Sydney Coast
and we pay respect to all Aboriginal and Torres Strait Islander Elders both past and present.
© 2019 Waverley Council | ABN: 12 502 583 608