Search by date range:

Search by calendar:
Waverley Council is planning some fantastic events for Make Music Day on Wednesday 21 June including pop-up musicians in Bondi Junction and a free lunchtime Classic Hits concert at Bondi Pavilion.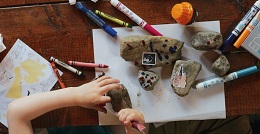 Waverley Council offers a diverse program with the aim of catering for an array of interests, and ages.
Subscribe to Waverley Weekly
Get a weekly round-up of news from around Waverley such as project updates, current consultations, upcoming events and much more delivered straight to your inbox every Thursday.