Barracluff Park now open for play!
17 September 2021
Waverley Council has completed its upgrade of Barracluff Park, North Bondi, in time for the warmer months.
Mayor of Waverley, Paula Masselos, pictured, said the park is the first inclusive play space to be fully upgraded by Council since the adoption of the Inclusive Play Study 2020.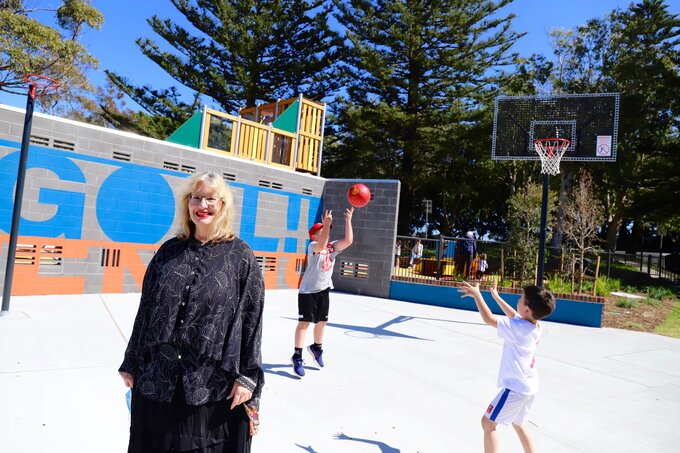 The study forms a supporting document to Council's Play Space Strategy 2014- 2029, providing strategic direction on how Council can provide inclusive play spaces where everyone can play, regardless of their age or ability.
"Barracluff Park is a much-loved green space in the densely populated Bondi basin area and is ideally placed to provide recreational facilities to the thousands of residents and families in North Bondi" Mayor Masselos said.
"It is one of 40 play spaces across the Waverley LGA that Council are upgrading in line with our Play Space Strategy, making it an even better place to exercise, play and socialise, in line with the current Public Health Orders."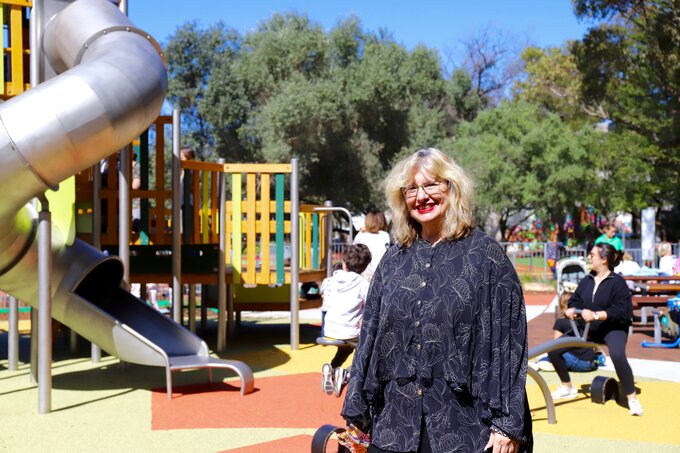 The new large scale inclusive playground includes the following play experiences:
large custom built play tower with slides, climbing nets, fireman's pole, musical instruments, and puzzles
new community sports court which includes netball, basketball, handball and tennis rebound wall
swing set with different options including a toddlers swing and basket swing
seesaw and springer rockers
group spinner
toddler size cubby with slide
nature play area with timber and rock balance challenges
new fence to fully enclose the play area
Picnic tables and water bubbler.
Upgrades to the park have included:
access improvements including a new footpath along Warner Avenue and an accessible ramp linking the playground and bus stop
upgrades to sports lighting and footpath lighting to improve access and safety for all park users
new entry signage with park information, rules of park use and interesting local stories
upgraded park furniture such as bins and bike racks
In the coming weeks, the community half-court will also be layered with a sports surface.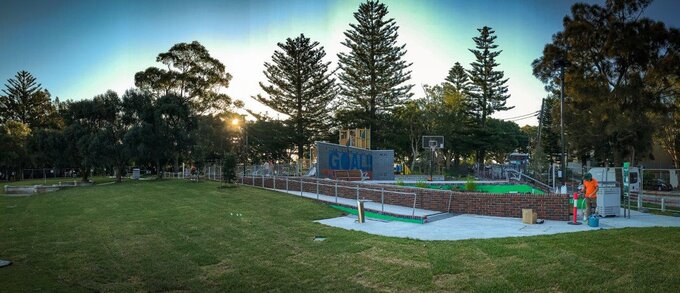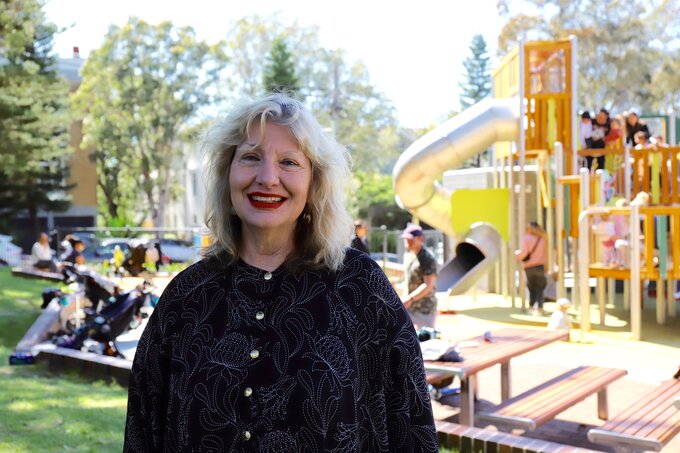 "Council's Open Space and Major Projects teams, head contractor, Hibernian Contracting, and play equipment supplier Lark Industries, have done a wonderful job breathing new life into this much loved green space," Mayor Masselos said.
With regards to dogs, Waverley Council has nine off-leash areas including Hugh Bamford Reserve, Dickson Park and Raleigh Reserve. Barracluff Park is not a dog off-leash area but Council will be consulting on whether a dog off-leash area in the area is appropriate, where it should be placed and the option for water play for dogs. When reviewing potential dog off-leash areas, conflicts and risks such as children's play spaces, organised sports activities and maintenance of turf and vegetation, needs to be carefully considered. Further updates will be provided once available.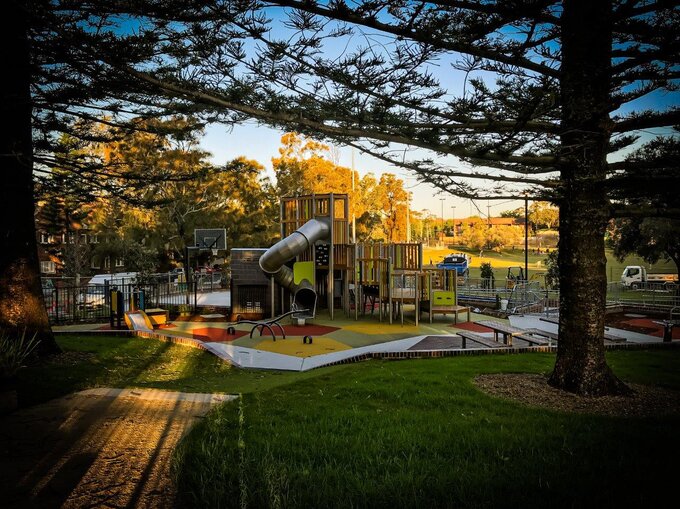 -ENDS-
Media inquiries: media@waverley.nsw.gov.au or 0416 075 532.