Waverley locals love the coast, but are we fully aware of the ocean's fragile biodiversity and the incredible jewel it is beneath the surface?
A more committed community of ocean lovers is hard to imagine than the Waverley locals.
We enjoy the beauty of our big ocean backyard, but perhaps you are not fully aware of its fragile biodiversity and the incredible jewel it is beneath the surface.
Did you know there are more marine species in Sydney Harbour than the entire Mediterranean Sea, with over 600 species of vibrantly coloured fish including the weedy seadragon and the Eastern blue devilfish – species found nowhere else in the world. This incredible ecosystem on our doorstep is fragile and under pressure from pollution, population and climate change including rising sea temperatures. In the last three years, coral bleaching reached Sydney Harbour for the first time.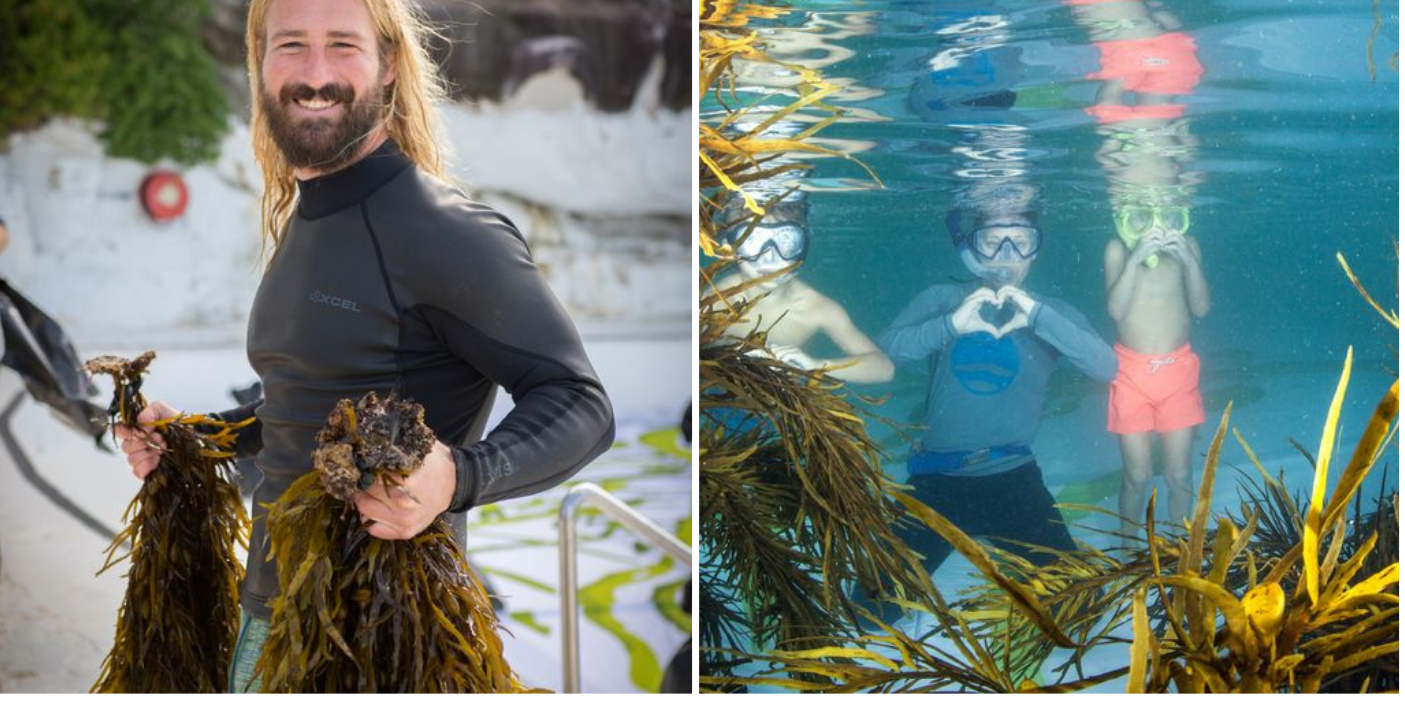 As founders of the Volvo Ocean Lovers Festival Anita Kolni and I have championed, with our ocean charity partner Underwater Earth, a globally recognised Hope Spot status for the Sydney Coast. International marine conservation organisation Mission Blue designated The Sydney Coast Hope Spot in 2019 to help us bring attention to protecting our special region. And we recently engaged the legendary Dr Sylvia Earle and local marine experts to implore the Federal Minister to shut down the oil and gas exploration licence for the Sydney Coast – which has been achieved.
But with less than 1% of Sydney's blue backyard currently officially protected, there is a role for our community to play to ensure we pass a healthy ocean legacy on to the next generation. And while we all enjoy the beauty of our big ocean backyard; we might not be fully aware of opportunities to get involved in preserving and restoring the incredible biodiversity beneath the surface.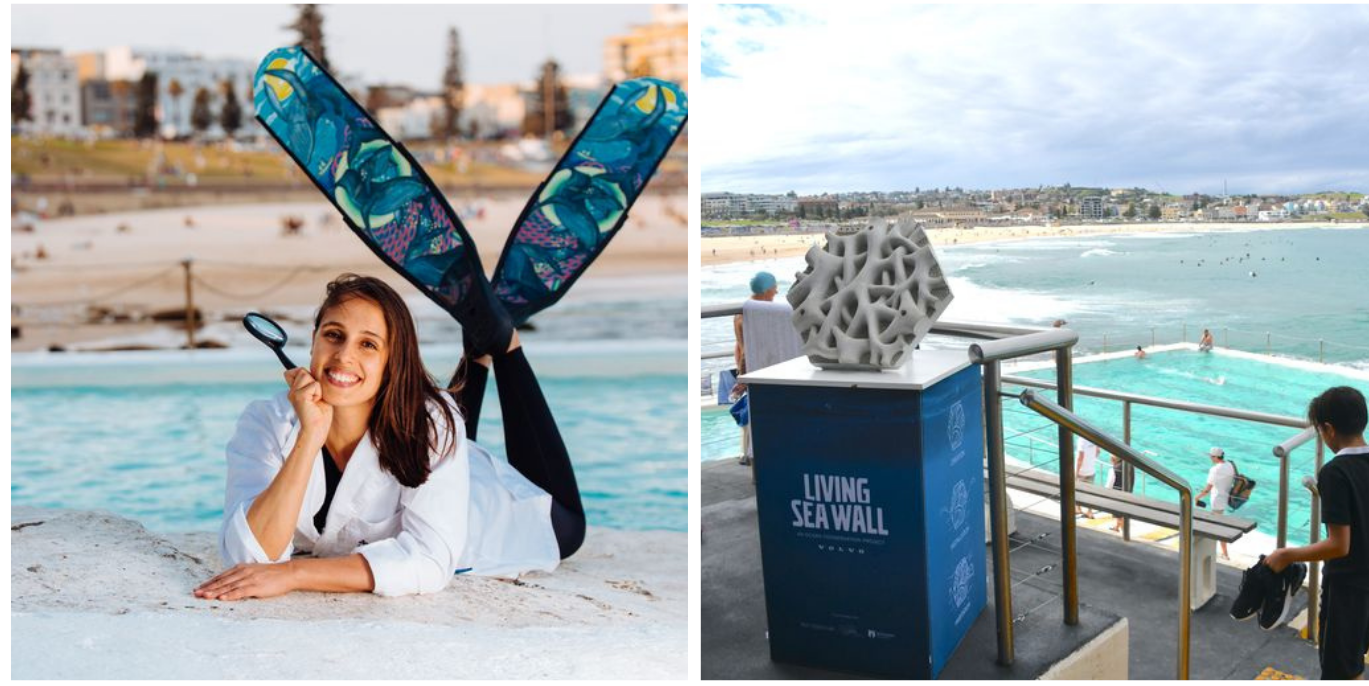 At the Volvo Ocean Lovers Festival in Bondi on March 12 & 13 locals can meet inspiring ocean scientists and pioneers and hear about citizen science and other fun activities, including:
Festival ambassador Dr Vanessa Pirotta will present her new project @wildsydneyharbour, inviting the public to contribute images of marine life they see in the harbour to support her team's research.

The Sydney Institute of Marine Science (SIMS) are Saving Sydney Seahorses with their SeaBnB campaign partnered with the Gamay Indigenous sea rangers who are bringing their boat along to the Festival.
SIMS will also present the incredible Living Seawalls ocean restoration program and their Operation Crayweed will be on display with an underwater forest planted in the Icebergs pool for you to swim through.
Meet passionate locals raising awareness about the plight of the docile Grey Nurse shark population at Bondi.
Cruise through the Eco markets at North Bondi for a range of ocean loving ideas and eco products for everyday living. The Waverley Council stall will be selling Second Nature merch on Sunday 13.
Join a free ocean workshop at our Bondi Park festival Hub or drive an underwater drone in Bondi Bay.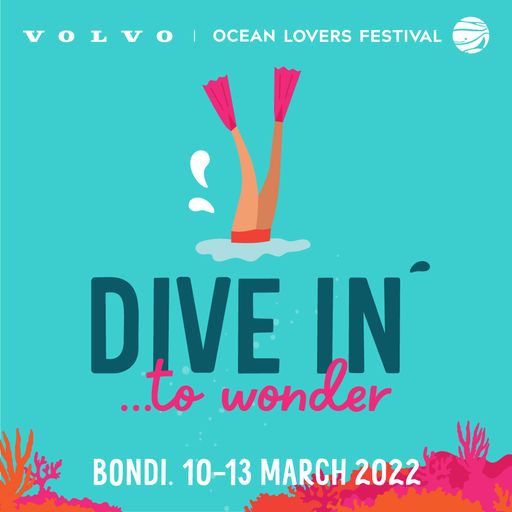 ---
Author: Carolyn Grant