Australians consume a lot of takeaway, but in Bondi leading food businesses are helping their customers join the reuse revolution. This Plastic Free July, Naomi Tarszisz from local start-up rePlated explains why she is committed to changing our takeaway packaging system for the better, and how local waste warriors can get involved.
Who are you?
Hi I'm Naomi, the founder of rePlated. I have lived in Bondi most of my life and I became a waste warrior as a kid, picking up rubbish on our beautiful local beaches. But I found I was back on those same beaches picking up the same rubbish (too many) years later with my own kids I realised I wanted to do something meaningful to fix this problem. I'm passionate about making systems change so that reuse is a viable alternative to single-use.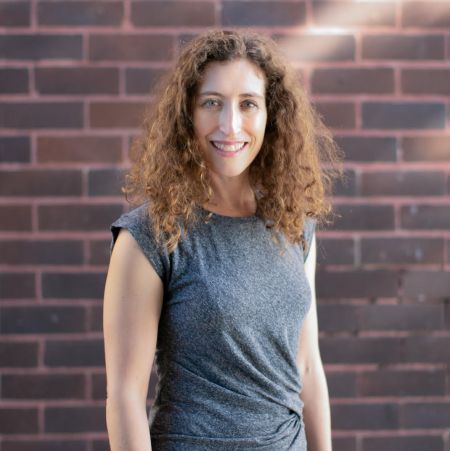 Tell us about rePlated?
rePlated is a values-led company making a beautiful, circular reusable food container - the Mealbox - to replace single-use containers for takeaway food. We manufacture our containers on the Northern Beaches from recycled plastic and take them back at the end of life - after years of washing and reusing. We have won a number of awards including a Good Design award and are a proud BCorp certified company. We're proud to donate 2% of our revenue to charities like Plate it Forward who help feed, educate and inspire communities in need both here in Australia and overseas.
How has Waverley Council supported rePlated?
In our early days, in late 2020, before we had finished developing our product, we were fortunate to apply for and receive a Waverley Council Small Environmental grant. This enabled us to begin a pilot for reuse in Bronte & Waverley and start to see how we could make systems change. This pilot had some success, in particular with Bonanza Thai who have their own delivery driver. Two years in (and well after finishing the pilot) you can still have your thai delivered waste free, if you have (or are happy to buy) one of our containers and order directly from their website. It's a pretty epic feeling as a consumer to have food delivered waste free.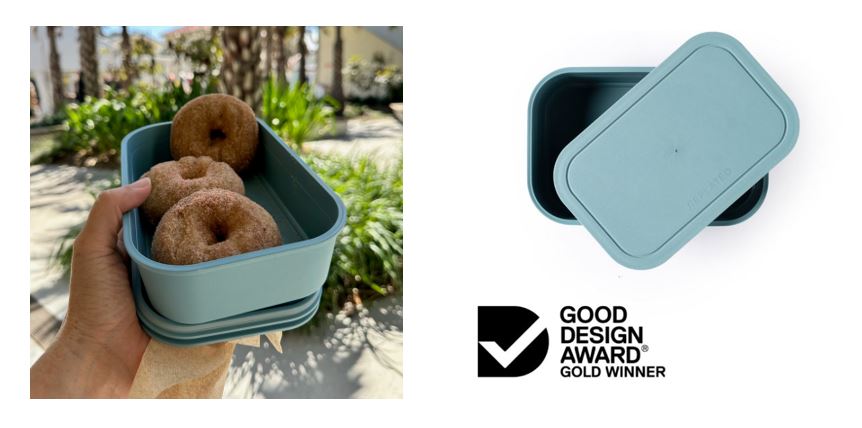 Last year Waverley Council received a litter reduction grant from the EPA, and we got involved to trial our system on a larger- scalewith 8 local food based businesses participating. One partner Flave reported switching 5% of their takeaway orders served in Mealboxes in just a few months! They awesome businesses need locals to support reuse as a way to preserve our beautiful environment. You can learn more from the news report on Channel 9 coverage.
Gertrude & Alice, Hong Ha & Bangkok Bites all are great local businesses supporting swap and wash containers, and keeping the reuse revolution going and you can still purchase our containers from them.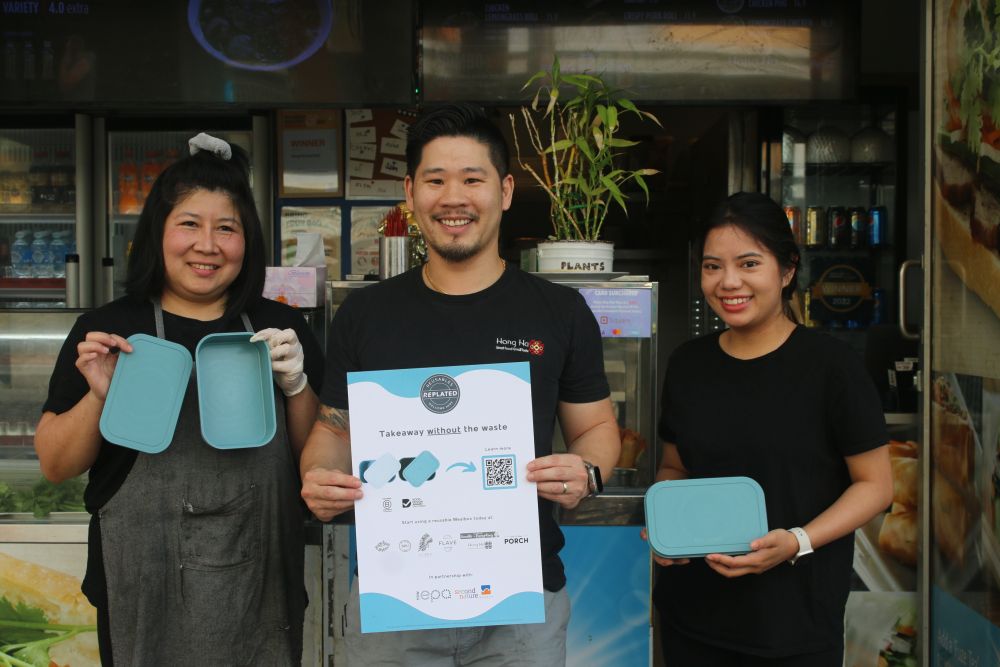 There's a new season of War on Waste coming & Plastic Free July is here. How can Waverley residents become waste warriors and join the movement for change?
This year the War on Waste team will be returning during Plastic Free July to tell stories from some of our partners in Bondi like Sondi from bRu coffee and Lottie from Banish and the ways in which community action is at the forefront of the fight against waste. To create meaningful change communities really need to commit to change and programs like ours are a fantastic way for everyone to be a part of the movement.
If you already use a reusable cup, why not try reuse for takeaway or take it with you when you go out for a meal? Responsible Cafes are offering discounts to customers who BYO cups on Fridays. You can learn more here
Did you know that 15% of the waste in restaurants is what they call plate waste - when portions don't match your appetite. So why not take your uneaten food with you when you leave a restaurant. In the US it's super popular to get a doggie bag - but Australians leave food behind. The emissions from food waste are extraordinary and taking along a reusable container when you go out is another easy way to reduce food waste. Some waste warriors simply don't get takeaway anymore. By taking a reusable container, you can support local businesses and have a completely guilt and waste free night!
So support the reuse revolution and let's keep takeaway waste off our beaches and off the menu!