This month we talk with lovely locals, Olivia Stein and Barbara Schaffer, who are participating in Council's Power to the Future Program, where intergenerational climate conversations are helping to shape and realise simple and local climate actions, led by Waverley kids.
Second Nature: Firstly, can you tell us what is the Power to the Future Program?
Olivia, local year 8 student: I would describe it as an initiative to try and bring together the ideas of seniors and young people and to teach them, in depth about their passion and how they can change the world.
Barbara: To me, the program is a way of empowering young leaders, as well as older people, to develop a climate initiative. I also see it as an opportunity for older people to mentor younger people, and to share their ideas, that is to reflect on our generation and help to foster the next.
Second Nature: Why did you decide to get involved in this initiative?
Olivia: I receive a monthly Second Nature environment newsletter, and I when I saw the EOI I thought,
well, I'm passionate about the climate and I want to make a change in the world, and this seemed like a good stepping-stone to pick up new skills and meet people that have the same ideas.
Barbara: I was very attracted to having the opportunity to really get a deeper understanding of what the issues for young people were and learn more around the issue of climate change, but also have an opportunity to share some of the ideas that I have and to test them within this diverse group.
Second Nature: What have you enjoyed about the sessions and get togethers so far?
Barbara: What's been really interesting is how the program developed - from gentle ice breakers and games, to then introducing material around the science, how each sector contributes to climate change and the broader issues. But the program has also addressed the emotional aspects, and explored the feelings that young people and older people are experiencing about climate change. Together we have had the opportunity to look at solutions and think about how we could make some changes.
Now there's this opportunity through digital storytelling to take one of the solutions and explore it more deeply and share it with people outside the program and that is very exciting.
Olivia: I've enjoyed that the program has made sure, from the outset that we are all informed about climate change, making sure that we covered all the basics and there was no "fake news". So, as we went on to making our solutions, we know they are based on actual evidence. We can also try and see how our solutions could work. In this way the program is helping us better understand what needs and can be done.
4. Olivia: Barbara, do you think that the biggest problem with climate change is that people don't care about it or that they don't know about it?
Barbara: To be honest, I don't think it's either. I think that there will be people who don't care and people who don't know. But today climate change is happening in plain sight. You would have to have your head in the sand, with all the flooding, heatwaves and bushfires to not realise it. But to address climate change requires every sector to get on board, and that is really, really hard to do. I think coming together with like-minded people to think about "What can I do or what can we do" on a very local level is really powerful. As they say…. think global, but act local.
5. Barbara: Olivia, what are your main concerns, and hopes regarding climate change?
Olivia: My concern is that we won't be able to get on top of it. I mean, we are already experiencing these big events and even though we can live with them now, it seems in years to come they will be like life threatening. I'm worried that that we won't do anything until it's too late until we can't recover anymore.
My hope is for everyone to come together and get to a point where we stop arguing about it, so climate change is not going to always threaten us. Hopefully soon everyone will understand that their actions are part of a bigger picture and if everyone understands climate change, they will know that they can and must make a difference.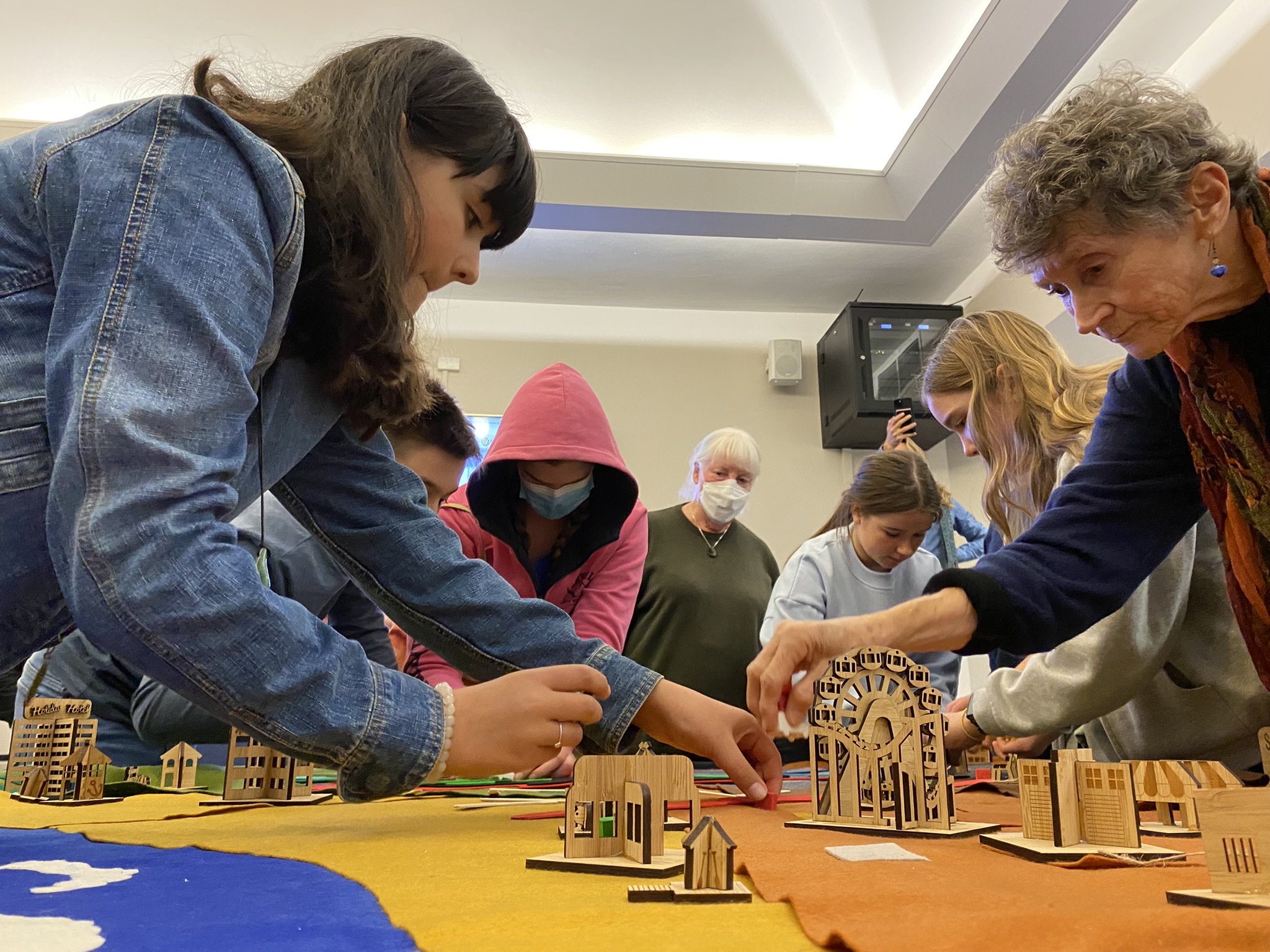 Second Nature: Is there something either of you have learned about what we have in Waverley that can help us take real climate action?
Oliva: What I've learned, from talking to my peers and also from older people who've lived here for a long time, is that that there's a lot of people who want to make a difference, and if someone will approach them to make a change, they'll happily try to help our environment. But I think a lot of people in Waverley don't want to be that person that stands out and starts it. They would rather work as a group or community than to try and start an independent movement. It's not that people don't want to do the right thing, but no one wants to go it alone. Everyone wants to be someone who can help.
Barbara: I agree! In Waverley we are absolutely blessed with the most extraordinary landscape…, Having the ocean, Centennial Park, incredible gullies, we are surrounded by such a rich environment that, as a community, we really appreciate. And there is a real opportunity to collectively contribute to habitat creation, be it in our gardens or in our verges. By doing this we can support our natural environment to cope with climate change, and address habitat loss. We can collectively work as a community to transform barren spaces into functioning biodiversity corridors for people and wildlife. My simple solution is that we need to come together as a community through the act of planting to help address climate change and make Waverley even more beautiful.
Olivia: For me the one simple thing we can all do to help with climate change is to just buy what you need. Why? Because if you buy too much, whether it's clothes, food or whatever it is, it's most probably going to end up in landfill or our oceans. By reducing our personal use of resources we can protect our extraordinary environment, which is one of the many things that makes Waverley so special.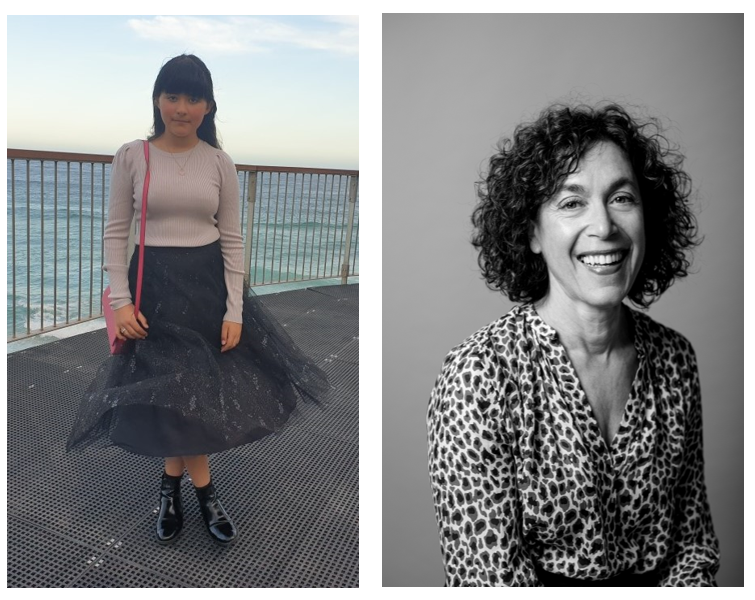 ---
Authors: Olivia Stein and Barbara Schaffer
Olivia Stein is a local high school student who's passionate about the beach and music and who wants to assist in the fight against climate change.
Barbara Schaffer is a landscape architect who is passionate about the environment and urban greening.