What a remarkable 2022, full of interesting projects, activities and wins including the launch of Waverley's new Environmental Action plan with strengthened environmental measures, including new Net Zero emission targets for our Council by 2030 and for the Community by 2035.
To help meet these ambitious targets we finalised the Electric Vehicle (EV) Transportation Policy and accelerated the rollout of EV Charging stations at Grafton St and Eastgate Car Park, with new on-street chargers coming soon to Castlefield St, Trafalgar Ave, Glenayr Ave and Waverley Library. We commenced a long term 100% renewable electricity contract with Zen Energy.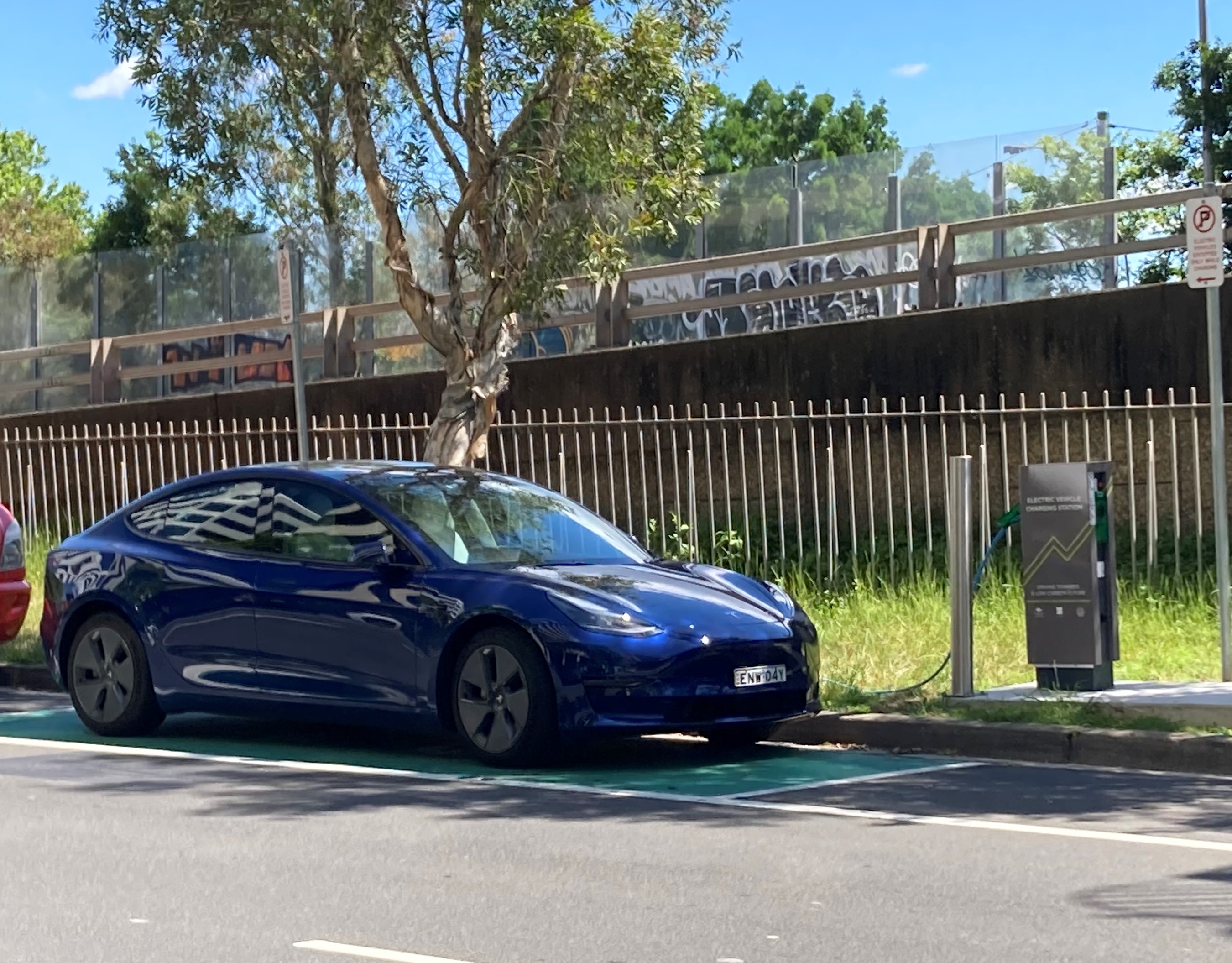 We celebrated the banning of single use plastics in NSW and supported businesses and residents to reduce single use products through reusable container trials at local food based businesses, providing resident rebates on reusable sanitary products and nappies and providing more opportunities for disposing of problem wastes responsibly. We are continuing to work with apartments to reduce recycling contamination and are now holding regular Recycle It Saturday problem waste drop off events, in addition to our drop-off points in Bondi Junction.
We have continued the ecological restoration of Tamarama Gully, Thomas Hogan Reserve and Bronte Gully by removing weeds and planting 1600 indigenous plant seedlings from the Indigigrow Nursery. This will reinstate a self-sustaining ecosystem characteristic of the original native vegetation communities once present on these sites and improve habitats for native flora and fauna. And we have expanded the successful Living Connections program with 120 new participants joining in to provide much needed habitat for small birds and pollinators on private land. Free native seedling, expert advice and education resources on habitat gardening are now available to residents across Waverley.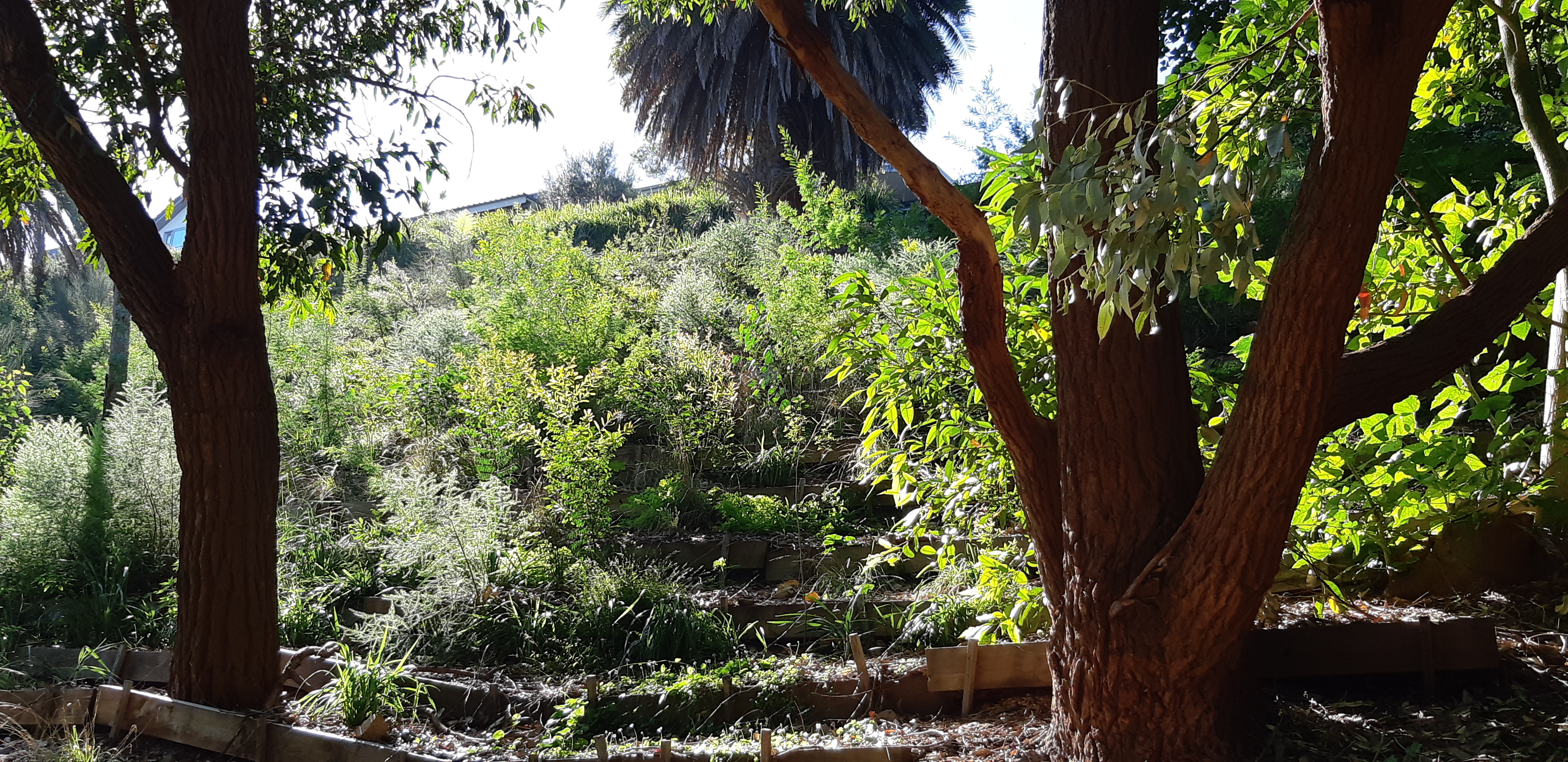 We've stepped up environmental education activities too, offering over 30 different sustainability webinars and outreach events covering topics such as climate anxiety, local microbats, EV charging in apartments, sustainable swimming pools and recycling right. We provided $9000 in assistance for local environmental initiatives through our Environment grants program and we've reviewed our Second Nature website to acknowledge community collaborators and change-makers. This includes local school kids and seniors participating in our Power to the Future intergenerational climate change program. These inspirational and committed locals are building and sharing local knowledge to advocate for and implement their own climate solutions.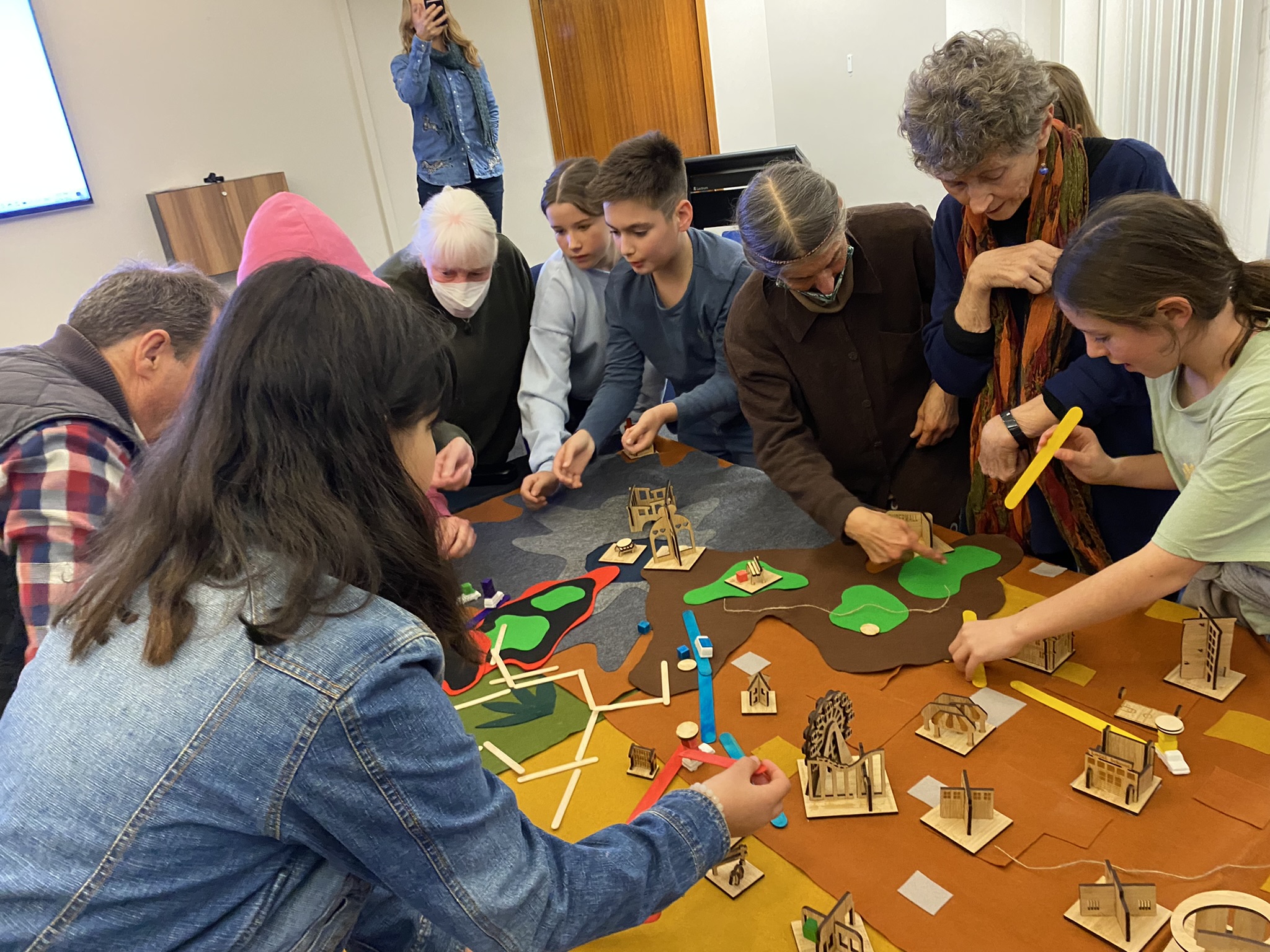 A staggering 218 submissions were received in the 2022 'Love the Coast' photography competition. Enter your photo of our spectacular coastline before 6 January 2023 to win great prizes. You can also join our Summerama beach cleans-ups, clothes swaps and more on Sunday 26 February at Bondi and Bronte.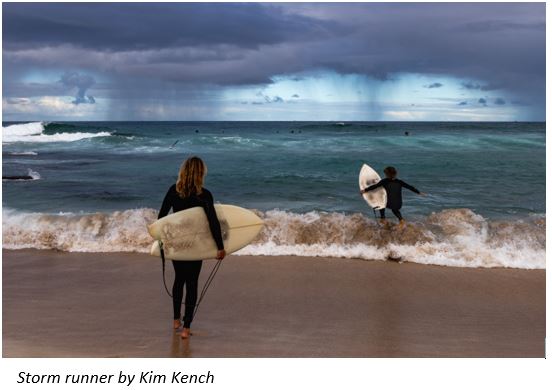 We look forward to keep on working with you in 2023 to protect our beautiful environment!