Electrify your Home

Switching to an All-Electric Home - Kati and Shaun, Bronte
Kati and Shaun moved to the area in the early 1990's and have made many sustainability improvements to their house since then, including enhancing the building's passive solar design and using vegetation on the western side to keep their home cool. More recently they have removed gas and completed the transition to an all-electric home.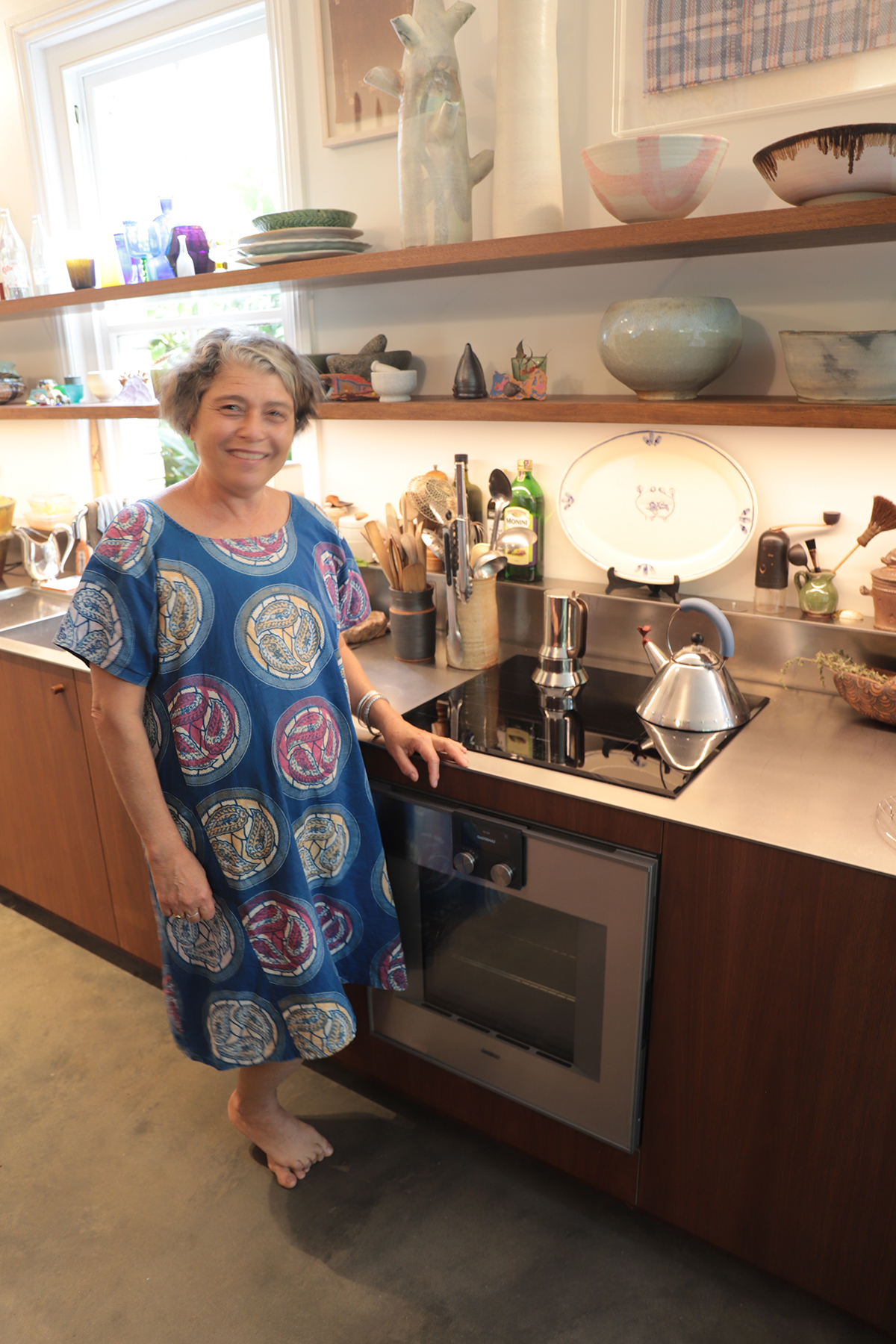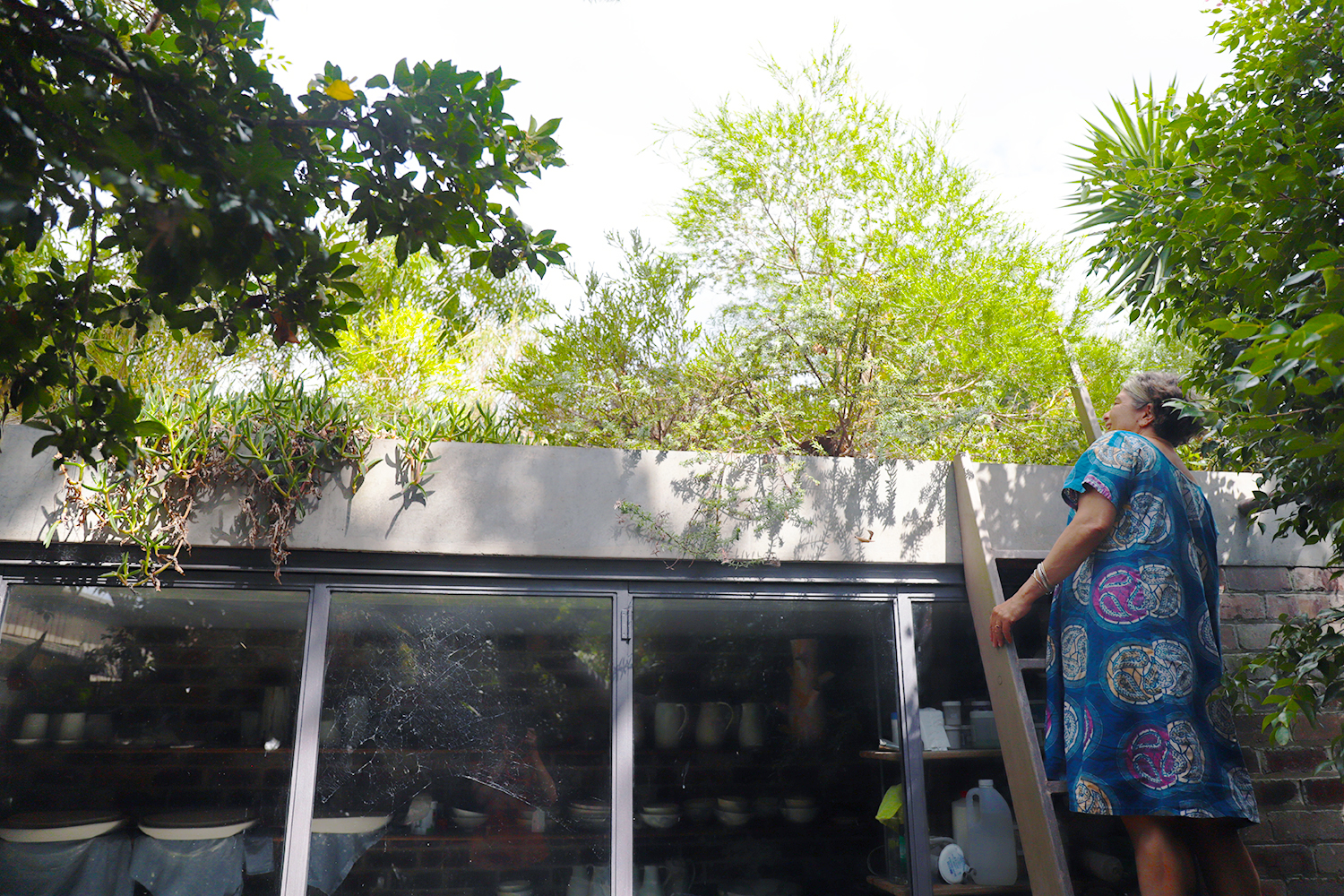 We've had solar panels for at least five years, and have a mostly negligible electricity bill. We try to use our appliances in the daytime, to make use of the solar power. We removed our gas space heater three years ago and replaced it with a simple electric space heater. We try to minimize heating in winter, we rug up, use extra blankets, and only heat our main living area. We try to sail our house like it's a boat, we look at the weather and steer the house accordingly! Last year we renovated our kitchen and replaced our gas cooktop with an electric induction stove and replaced our gas instantaneous hot water system with a solar hot water system with electric boost.
The induction cooktop is amazing, it is quick and fast to heat. I find it easy to clean and it has a fantastic and reliable temperature range. It's also important to us that we have improved our indoor air quality by moving away from gas. We chose to install a solar hot water system over a heat pump due to noise concerns due to space limitations. The solar hot water system has done well so far, it heats the water fast and reliably and we accessed a Federal government rebate so it wasn't cost prohibitive.
We purchased a hybrid car three years ago, and recently purchased a fully electric vehicle (a Hyundai Kona). We paid a bit more for this car as it had a 500 km range, which was important to us due to travel commitments. My husband organized for an EV charger to be installed at his work, as we don't have off street parking. Initially the car didn't have charging cables, which we purchased from a company called Jucer, who were very helpful. We are looking forward to more on-street EV charging options in our neighborhood as the network expands.
By nature, having a smaller home (semi-detached) reduces the footprint of the home which is economical for heating, cooling and lighting. Initially we planted some larger trees in our garden, such as the Angophora, to provide beautiful shade to us, our native bees and the other animals that live in our garden. We also planted shrubs along our western wall that provides shade in Summer, which we cut back annually to let the winter sun in. More recently we invested in a green roof for our studio. It was designed by an architect and has coastal heath shrubs and groundcovers planted on it. The green roof improves thermal performance by providing insulation for the studio, shading and cooling for the garden and provides a habitat for birds. We just need to make sure we keep on top of the leaves in the gutters.
This year we plan to install ceiling insulation to the rest of the house and also draughtproof a few more gaps!