The South Head area has long been of great importance to the people of Sydney.
In pre-European times, it was a major Aboriginal fishing site, from the enclosed harbour waters to the ocean below the cliffs.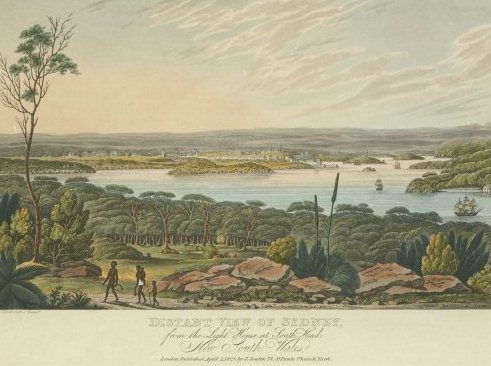 From the earliest days of the colony, Outer South Head had a permanent lookout to watch for, and signal to, incoming ships.
The first request for a cemetery in the area dates to around 1841, although the first burial – of a Major Lee – took place in February 1868.
From its inception it was known as South Head General Cemetery, because unlike most cemeteries of the time it had no sections or areas reserved for the various religions. All would share the space.
Given its location, the cemetery has since its early days been popular as a final resting place for Sydney's political, business and cultural leaders, although the many grand monuments mingle with those from the broader community.
The cemetery also contains graves that were moved from the Devonshire Street Cemetery in 1901, to allow for the construction of Central Railway Station.
The cemetery is still operational today – managed by Waverley Council – and a treasured place of reflection and remembrance to the local community.