Waverley Council's Small Grants Program brings ideas to life
8 June 2020
Waverley Council is awarding $43,938 in Small Grants to 14 individuals and organisations to help make Waverley an even better place for the community.
The latest Small Grants Program funding will be used to deliver a range of exciting local projects including community gardens, dancing for people with Parkinson's and support services for Jewish LGBTQI+ youth.
Mayor of Waverley, Paula Masselos, said Council's Small Grants Program is one of the ways Council celebrates initiatives by its community, including completely new projects and projects that support identified groups in the community including people with a disability, children and families, young people and seniors.
"Waverley Council is committed to supporting our individuals and organisations make a difference to the lives of our residents and visitors through meaningful projects," Mayor Masselos said.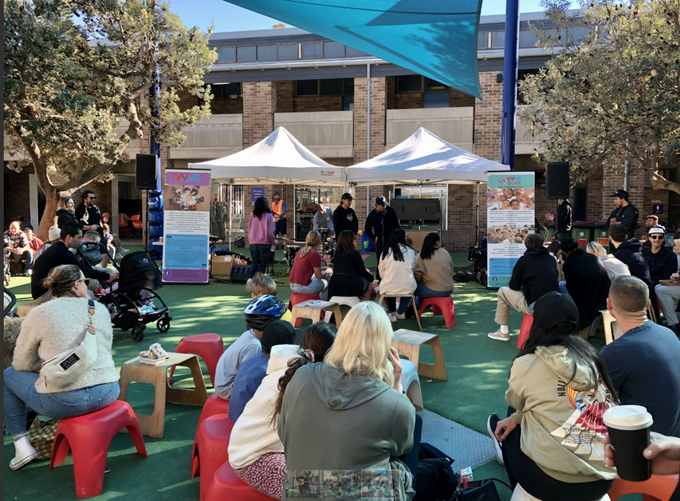 WAYS Youth and Family were among the successful applicants for their Safe Summer peer education program. WAYS runs the successful Bondi Blitz Youth Week event (pictured) at Bondi Beach Markets.
For more, visit our Small Grants page.