Waverley Council wins major awards for innovation
Waverley Council's outstanding achievement in the fields of renewable energy, sustainable transport and creativity have been recognised at a state and national level.
The Council was this month named winners and finalists in three prestigious awards celebrating innovation by local government for the following programs:
Waverley Mayor, John Wakefield, said Council's range of award-winning programs are helping reduce greenhouse gas emissions, water and energy costs.
"The desire to innovate and take bold steps for the benefit of future generations is at the heart of what we do here at Waverley," Mayor Wakefield said.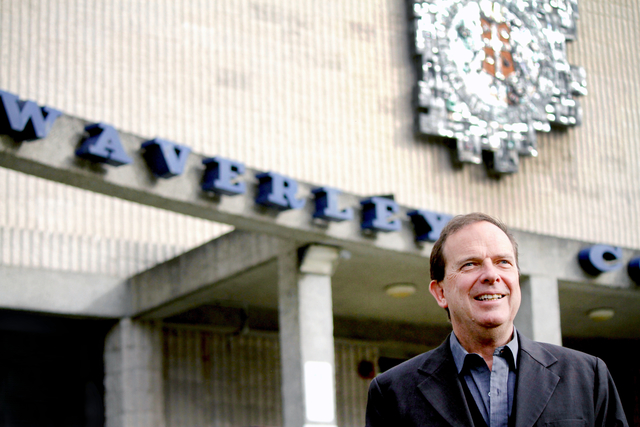 The winning edge: Waverley Mayor, John Wakefield congratulated the Council on its strong focus on sustainability.
About the programs:
Solar my School was launched in 2017 by Waverley, Randwick and Woollahra Councils to provide independent support and guidance to primary and secondary schools looking to power their facilities with locally produced clean energy.
Offered to all schools across the eastern suburbs, the program helps local schools navigate a path to solar success from start to finish, from initial solar feasibility and funding advice, through to tender assistance and installation, as well as education for students.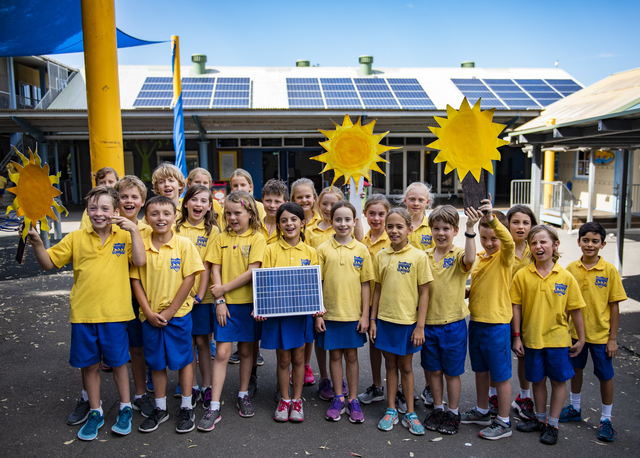 Ray of sunshine: More than 90 per cent of schools in Sydney's eastern suburbs are introducing solar with the help of Solar my School.
Building Futures is a free building efficiency and retrofit program launched by Council in May 2018 to help selected apartment buildings easily identify and implement cost-saving solutions to reduce operating costs, common area energy use, greenhouse gas emissions, water usage and improve waste management.
It originated from Council's Green Infrastructure Master Plan which maps a sustainable future for Bondi Junction by identifying low carbon, energy efficient, sustainable water and waste management solutions for new and existing buildings as well as the streetscape. It has now been expanded to other areas in Waverley.
In May this year, the Council launched round two of the program to help a further 10 strata buildings in Waverley save thousands in energy and water costs, by providing support from start to finish.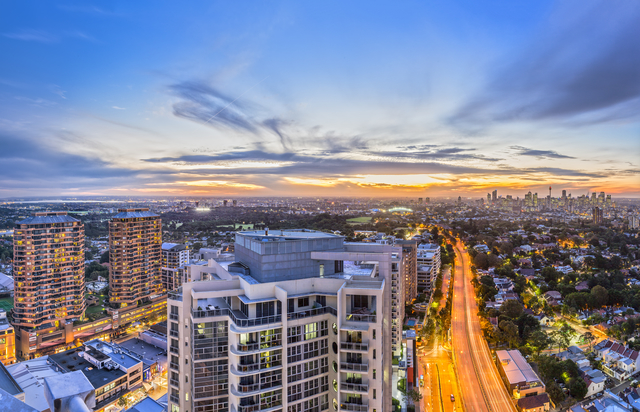 Back to the future: Round one of Building Futures saw 10 apartment buildings in Bondi Junction aim to save an average of 20% off their common area energy usage and reduce operating costs by tens of thousands of dollars.
The Tri-Council electric vehicle (EV) charging network was launched by Waverley, Woollahra and Randwick councils in June this year to give EV owners the ability to charge on the go and reduce greenhouse emissions.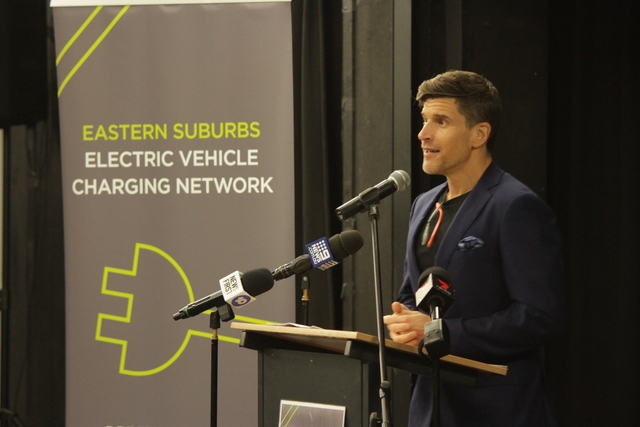 Start something new: EV owner and TV personality, Osher Gunsberg, launching the Tri-Council initiative.
It is the first public on-street EV charging network of its type in NSW, and is internally funded by Randwick, Waverley and Woollahra's Tri-Council Environment Program.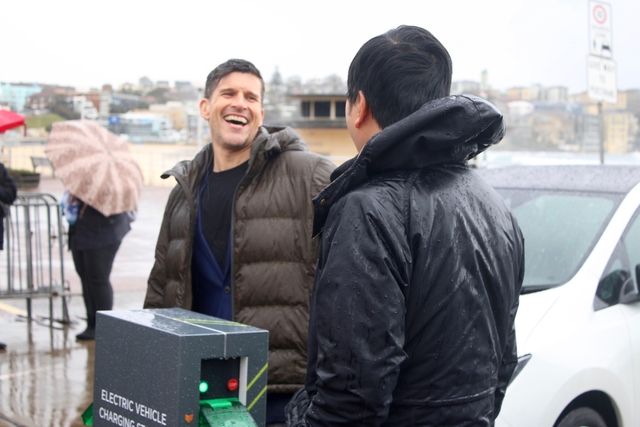 Power to the people: Osher Gunsberg charging his electric vehicle at Queen Elizabeth Drive, Bondi Beach.
Bondi Feast is a Waverley Council event that brings comedy, theatre, cabaret and circus to Bondi Pavilion each July as part of Council's Bondi Winter Magic.
It is a veritable feast of contemporary circus, dazzling burlesque, side-splitting comedy and genre-bending theatre across more than 40 shows.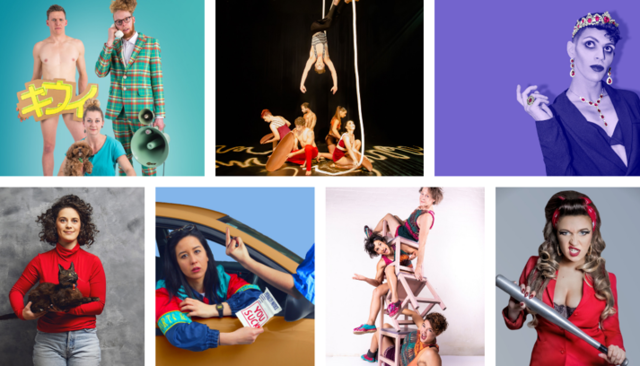 Feast on this: Bondi Feast top picks this year included Guru Dudu's Silent Disco Walking Tour and Chasing Smoke, Australia's only Indigenous contemporary circus ensemble.
-ENDS-