Waverley Council welcomes a new General Manager  
26 May 2021
Waverley Council is proud to announce that last night Emily Scott was appointed its new General Manager.
Emily is currently Council's Director of Community Assets and Operations and has been at Waverley Council for 20 years. She has a strong connection to the area, having been born and bred in Bondi.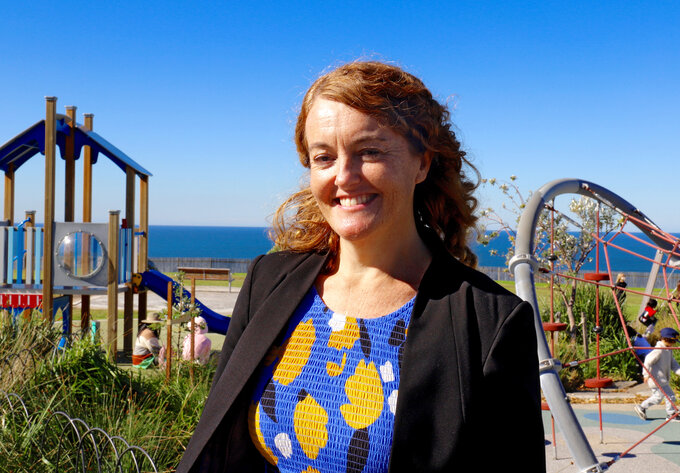 Emily began her career at Council as a volunteer waste auditor in the Planning and Environmental Services department and has held various roles including Environment Officer, Executive Manager, Sustainability, and most recently as Director, Community, Assets and Operations.
Emily has a Bachelor of Applied Science (Environmental) and a Masters of Urban Planning from UTS.
"I am completely honoured and excited to take on this role," Emily said. "Having a long standing connection to the place, the community, and the organisation, I am really looking forward to the opportunity to work with Council and staff to make Waverley even better!"
Mayor of Waverley, Paula Masselos, said Emily was chosen from a high quality field of applicants.
"Throughout her career at Waverley, Emily has proven herself to be an exceptional officer and leader," Mayor Masselos said. "Having been born and raised in Bondi also means Emily has a unique understanding and insight into our local community. As a highly collaborative, creative and considered person, I am sure Emily will make a very positive contribution to council and to our community."
-ENDS-