Top things to do this long weekend
While this time of year is traditionally spent with family and friends, we all need to do things a little differently this long weekend. If you can, try connecting with extended family and friends over the phone or online instead during this time. Have a virtual dinner party, or Passover celebration. FaceTime the grandparents whilst the kids do their Easter egg hunt. Check in on anyone you know is alone to see how they are.
If you're on the hunt other ways to spend your time, check out our list of the top free things to do this long weekend.
Workout – With many of us keen to stay fit during these tough times, exercising is great for mental health. Work out it in your living room or exercise outdoors, but please remember to practice social distancing. We encourage you to ditch the well-trodden paths, and discover new jogging and walking routes and neighbourhoods. Be a tourist in your own suburb. We're lucky to have many green spaces, hills (for the burn) and quieter pedestrian streets on our doorstep.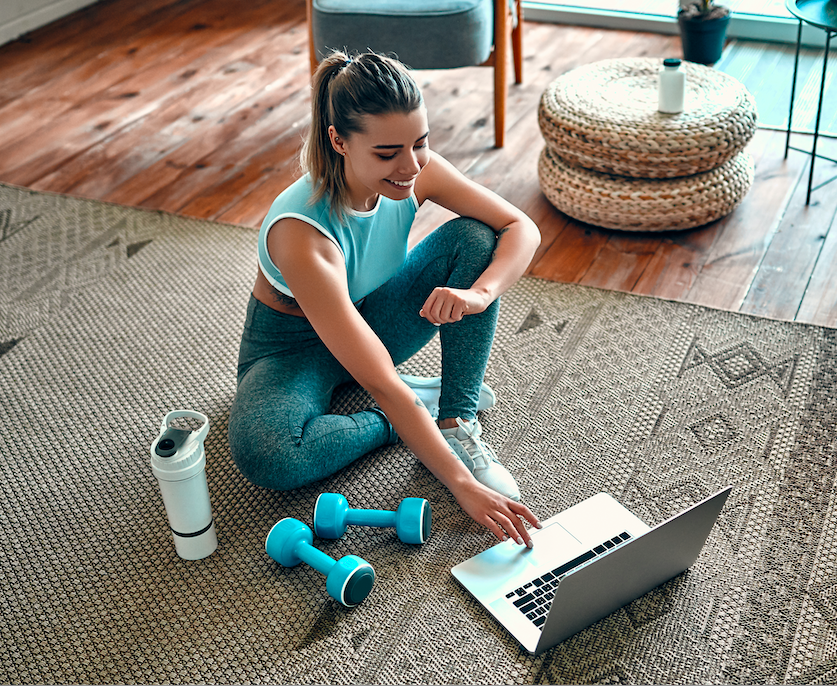 Read a book – Waverley Library has a great variety of online resources. Join online for immediate access to the library's entire digital collection here.
Cooking and Baking – Waverley Library has a great variety of online cookbooks – Library members can check out for free via overdrive.
Eat local – Get takeaway from your favourite local restaurant. They need your support now more than ever.
Shop small – Small local businesses also need your support.
Connect – Facetime, WhatsApp, zoom, teams – get in touch with friends and family virtually.
Help the community! Council has set up a community group where all locals can get involved with local initiatives both remotely and while practicing social distancing. Check it out!
Make art and apply for the Waverley Art Prize or the Waverley Youth Art Prize and win some fantastic prizes!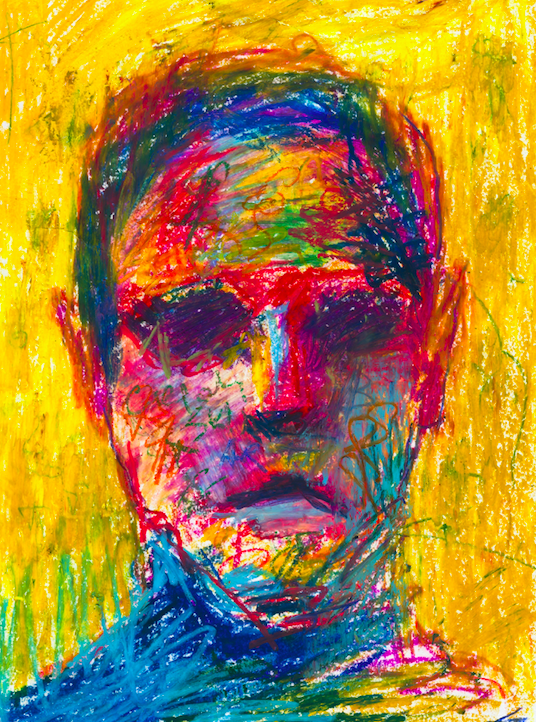 Nourish your soul and your garden – Stay fit and healthy in your garden while safe at home.
Stay Sustainable and find out how you can reduce waste and help the environment while at home here.