Savour a slice of the world at Global Table 2022

2 May 2022
Waverley Council's annual celebration of food from around the globe returns to Oxford Street Mall, Bondi Junction on Sunday 15 May from 11am to 4pm.
Global Table 2022's menu features cuisine from Spain, France, Ethiopia and Turkey, shared with family and friends at our 35-metre communal table, and enjoyed to the sounds of music from around the world.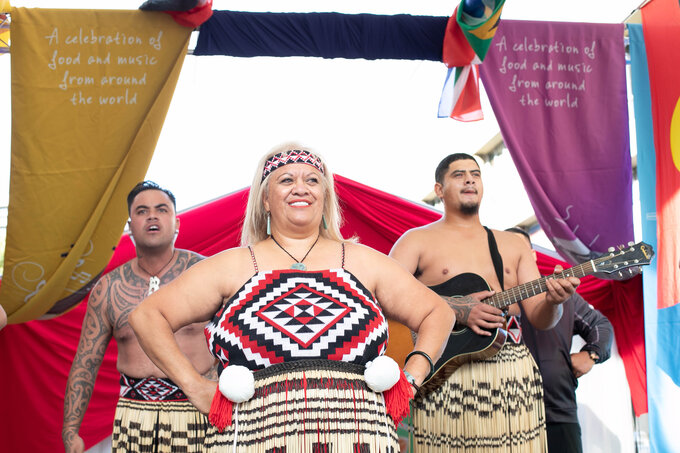 Mayor of Waverley, Paula Masselos, said the Global Table celebrates Waverley's vibrant cultural diversity through food, music and dance.
"Now that most pandemic restrictions have eased, it's wonderful to be able to gather in person with our neighbours, make new friends, and activate our public places," Mayor Masselos said.
"And what better way to celebrate, and promote understanding and acceptance of our wonderful diversity, than through the universal language of food and music!".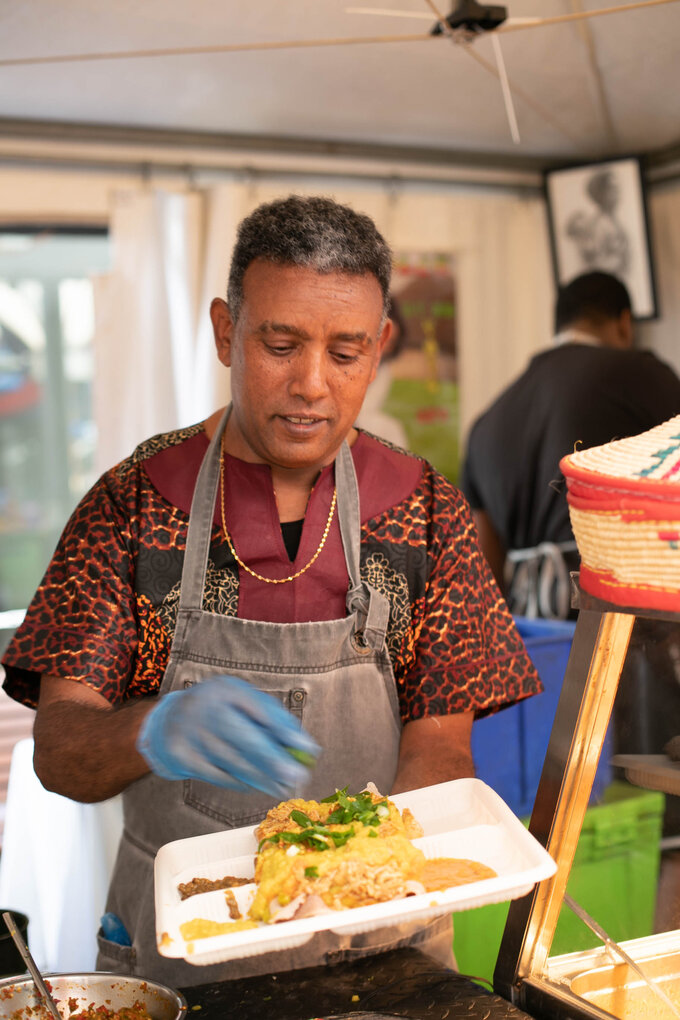 There will be live entertainment on centre stage by Suara Indonesian Dance, a Journey to Sri Lanka, Chinese Community Dance Group, Te Huinga Waka Māori Kapa Haka and so much more. Welcome to Country will be given by Walangari.
"We invite Sydneysiders to savour our Global Table festival, and to reconnect with others over a meal or two," Mayor Masselos said.
Bondi Junction Mall is directly accessible from Bondi Junction interchange and transport links to Bondi, Bronte and Tamarama beaches.