Pedestrian safety improvements in Bronte Cutting
23 November 2020
Waverley Council is finalising its plans to replace the temporary walkway in Bronte Cutting (Calga Place) with a permanent concrete footpath that connects to the existing footpath to the north of the cutting and extends to Macpherson Street.
The existing footpaths along Calga Place to the north of the cutting will also be widened where possible to improve pedestrian safety.
The decision to proceed with a permanent footpath follows the completion of a two-year pilot of a temporary walkway, feasibility studies and options analysis.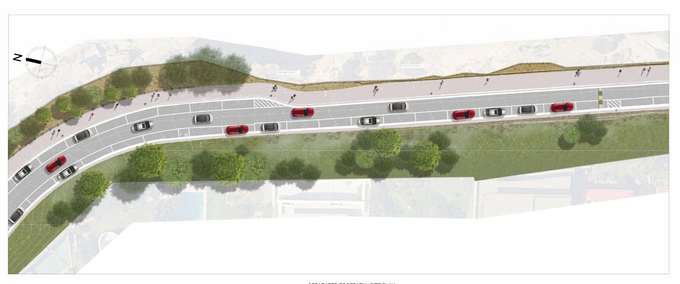 Mayor of Waverley, Paula Masselos, said the permanent footpath will improve safety for both pedestrians and motorists and include new lighting.
"The popularity and the flow of traffic through this narrow section of road has given rise to safety concerns for those using it and a permanent footpath is the most appropriate solution," Mayor Masselos said.
"Council has consulted Bronte Surf Life Saving Club who are on board with our plans and have kindly given up one of their car spots so that the footpath can be widened appropriately."
The [Calga] Cutting was built in 1910 to provide access for the tram line to Bronte which opened in May 1911. The sandstone retaining walls along the cutting were built a few years later to prevent sand from drifting onto the tram tracks.
Fast-forward 90 years, and approximately one million pedestrians pass through the Cutting each year on their way to Bronte Beach, Waverley Cemetery and the Bondi to Bronte Coastal Walk. During Sculpture by the Sea, as many as 500,000 pedestrians an hour walk through the Cutting.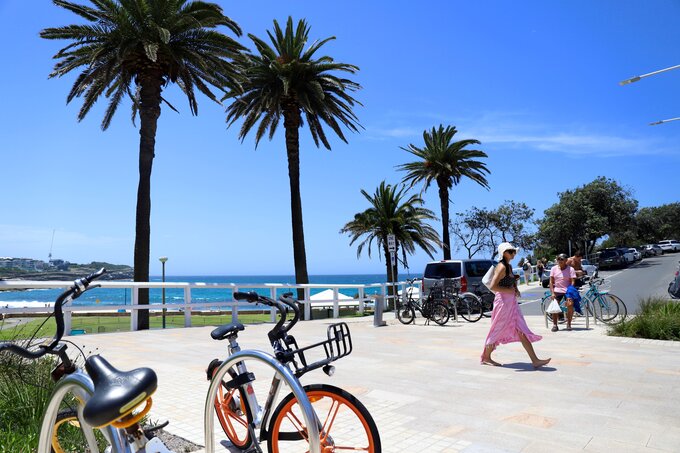 Do you think there is anything else Council should know or consider before commencing this project? Let us know at https://haveyoursay.waverley.nsw.gov.au/bronte-cutting by Monday 21 December. You can also register on the website to attend an information session from 6pm to 7pm on Monday 7 December via Zoom.
Media inquiries: media@waverley.nsw.gov.au or 0416 075 532.