Have Your Say on our Tamarama Plan of Management
11 May 2022
Waverley Council is inviting the community to have its say about our draft Plan of Management (POM) for Tamarama Park and Beach.
The POM will guide how Tamarama Beach, Park and Gully is used, managed and improved over the next 10 years.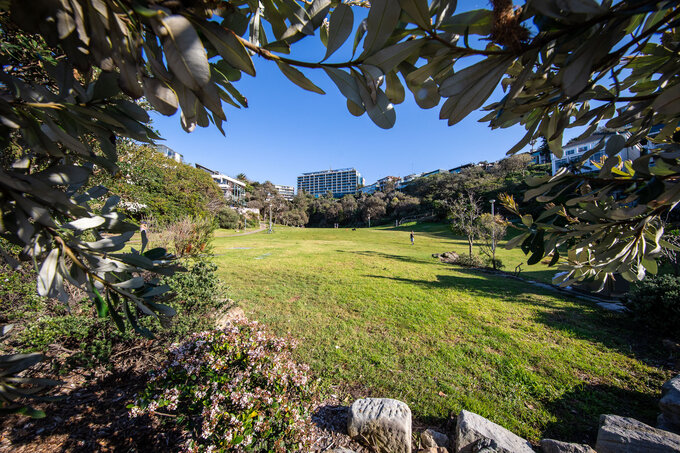 Council has POMs for several other community spaces such as Waverley Park and Bondi Beach. These plans are developed under the Crown Lands Management Act 2016 and guided by the overarching Open Space and Recreation Strategy to ensure the sustainable use and management of Waverley's open spaces, including iconic Tamarama.
Mayor of Waverley, Paula Masselos, said the community is invited to provide feedback on several ideas including:
footpaths linking the playground and picnic shelters to the toilet facilities
footpath seating along Tamarama Marine Drive
seating in Tamarama gully
installation of accessible barbecues
promote heritage aspects of the gully
and, widen the path adjacent to Tamarama Surf Life Saving Club to improve pedestrian flow along the Coastal Walk.
upgrading footpath access in Tamarama gully and waterfall
improve wayfinding [signage]
improve safety and accessibility
increase planting
improve the existing sandstone steps in the gully
"Our Plan of Management for Tamarama Park and Beach highlights the importance of this vital open space which significantly contributes to our unique biodiversity, is home to an abundance of native flora and fauna and is an important green corridor in Waverley," Mayor Masselos said.
"Tamarama Park and Beach is also visited by millions of visitors each year, and our new POM will ensure sustainable use and management of this much-loved community open space."