Have your say about our Waverley Park Fitness Station Upgrade
21 March 2022
Waverley Council is seeking community feedback about our Waverley Park Fitness Station Upgrade.
The Council is relocating the existing fitness station to an area of the park that is protected by large trees, has a flat level surface, is not next to nearby homes and is currently underutilized. See location indicated in red on map: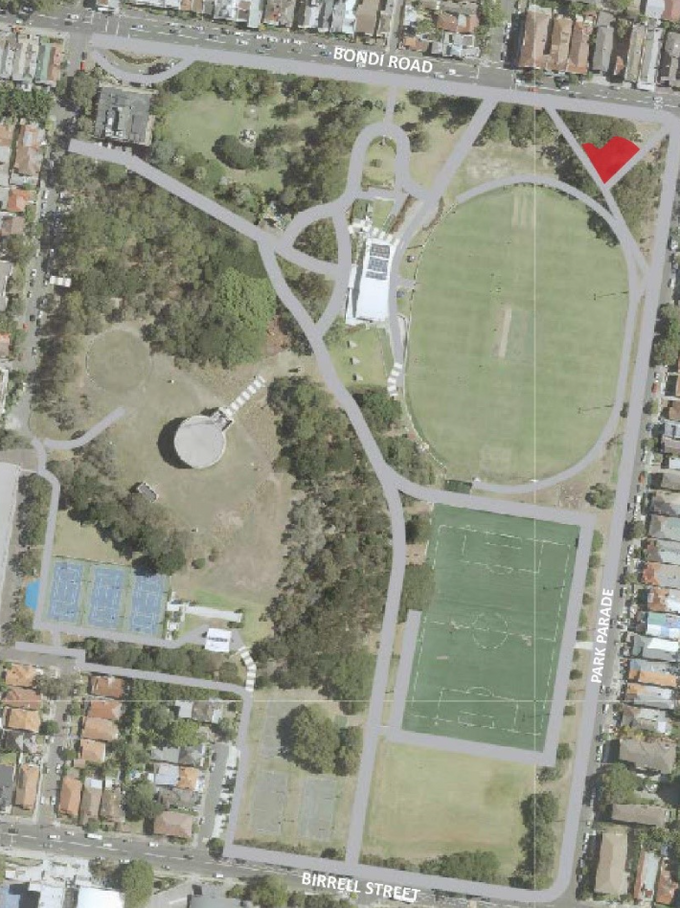 The mature trees will provide shade during the summer and shelter, promoting year-round use. The location is supported in the Waverley Park plan of management.
The new fitness station will have compact, multi-use equipment suitable for cross training, strength training with body weight and cardio exercises.
A Council spokesperson said the community will have the opportunity to provide feedback on the types of exercises the new equipment will support.
The new location for the exercise station was supported in previous consultation.
Waverley Council has received funding from the NSW Government's Public Spaces Legacy Program for upgrades to the fitness station and playground in Waverley Park. These works will be complete by the end of 2022.
Residents are also invited to speak to council officers on-site on Saturday 26 March from 8am to 11am. An online workshop will also be held on Wednesday 6 April from 6pm to 7pm. Registration is via Have Your Say.