Grow It Local Awards – a celebration of creativity and fun in homegrown culture
Monday 30 January 2023
Grow It Local - your local grow community - is proud to announce the third annual Grow It Local Awards, a community-minded celebration of creativity & fun in homegrown culture. Supported by Waverley Council the Grow It Local Awards encompass eight key categories and a search for the;
Biggest vegetable
Wonkiest vegetable / vegetable that most looks like..
The why I love my patch award - only a grower knows the feeling
Australia's best chicken name
Homegrown hero – community champion award
School garden – growing the future
Sustainable gardener award
Homegrown harvest award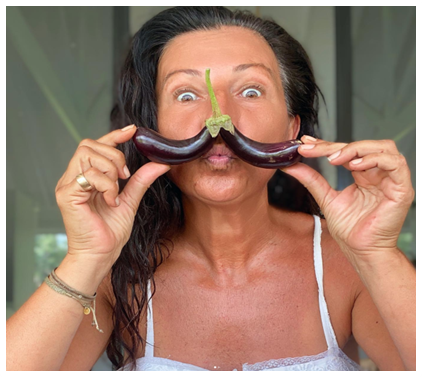 Broadcaster, author and Grow It Local co-founder Paul West noted "community interest in growing food has exploded and here at Grow It Local we're all about making growing food simple, social and fun!" commented Grow It Local co-founder Paul West (River Cottage Australia)
Gardening Australia host and Grow It Local ambassador Costa Georgiadis commented that "cultivating diversity is central to the Grow It Local vision in our gardens, in our communities and for the planet too".
To enter the Grow It Local Awards simply post a photo to #growitlocalawards on Instagram or Facebook tag @growitlocal and mention your council and the award category you are entering in the post copy. You also need to be a member of the Grow It Local community for which registration is a free and easy process at growitlocal.com
Prizing from Seasol, Mr Fothergills and Grow It Local will be awarded to the winning entry in each category
Entries are open until February 1 – March 30, 2023 and judges include Gardening Australia's Costa Georgiadis, Paul West and others.
To checkout the colour and winners of the 2022 awards visit: growitlocal.com/awards
Pic credit: @kathshomeandgarden