Beach closures: what you need to know
UPDATED 11.10am Monday, 30 March
Waverley Council would like to remind all visitors that our three beaches (Bondi, Tamarama and Bronte) are closed until further notice.
The closure of our beaches will allow the Council to plan ways it can comply with the new restrictions effective immediately.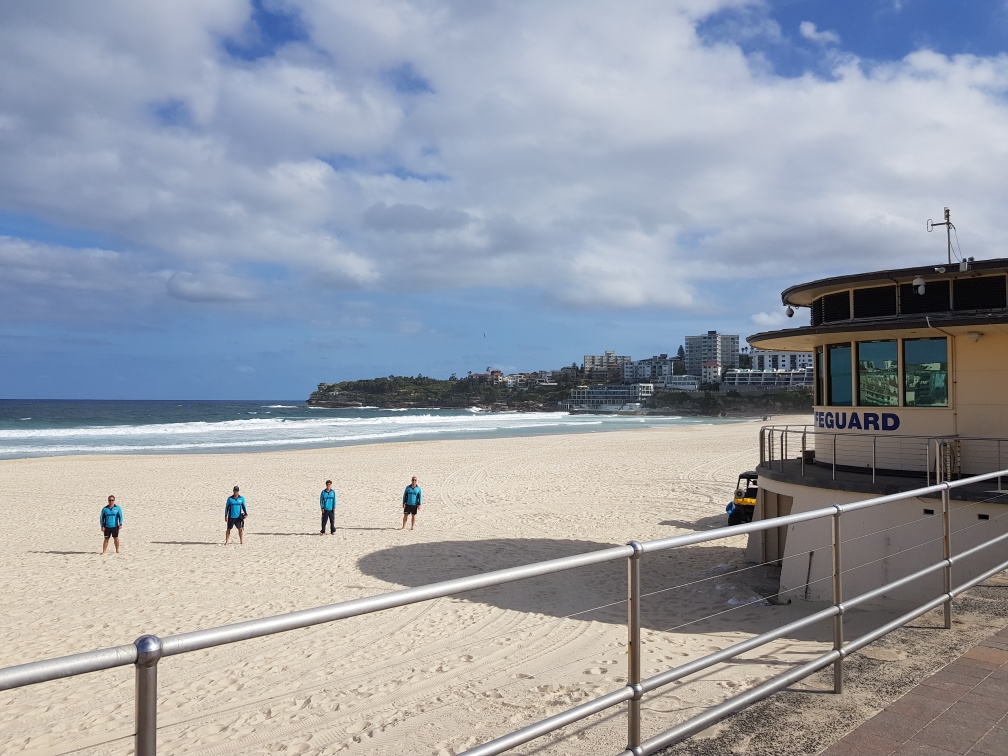 So far, the Council has:
closed all ramp and stair access to Bondi Beach with a mixture of fencing and barricades
installed fencing at Tamarama Beach
completion of fencing at Bronte Beach today
increased signage across all our beaches including rolling out electronic signage
locked Bronte Pool
Increased Council Ranger patrols. Rangers are also moving through our parks encouraging visitors to observe social distancing
is installing fencing at Ben Buckler Point, North Bondi, to restrict access to stairs leading to boat ramp and rocks at North Bondi
Council's free Bondi Beach wi-fi takes users immediately to NSW Health's website
failure to comply with the "Beach Closed" signs can attract fines.
In light of the beach closures, Lifeguard patrol hours have also changed until further notice. New hours of operation for Lifeguards at Bondi, Bronte and Tamarama beaches are 7am - 5pm, seven days a week.
Mayor of Waverley, Paula Masselos, said the onus was on the community to observe the beach closures and Health advice about social distancing.
"Our beaches are closed until further notice and we ask the public to respect our Lifeguards and Council Rangers by staying off the beach," Mayor Masselos said.
"These are challenging and evolving times for all of us, and we want people to comply with the new regulations for the health and safety of all."
For information about how Council is responding to the evolving COVID-19 situation, click here: https://www.waverley.nsw.gov.au/top_link_pages/news_and_media/corona