Boost to beach safety at world-famous Bondi Beach
24 May 2021
Plans are underway by Waverley Council to construct a new purpose-built first aid and incident management facility at Bondi Beach.
The Bondi lifeguard tower will also be refurbished as part of works to boost safety and emergency response capabilities at the famous beach.
The first aid and incident management facility will be located under the promenade to the north of the lifeguard tower, with construction expected to take six months to complete once planning applications are approved.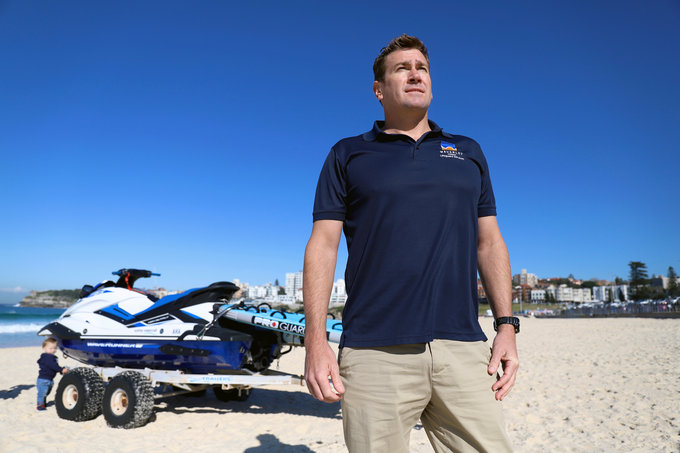 Matt du Plessis, Manager of Lifeguard Services and Beach Safety (pictured-above) said the despite having to adapt to a very different environment during the COVID-19 pandemic, during the summer season (1 September 2020 to 30 April 2021), Bondi lifeguards carried out 600 rescues, 1659 first aid treatments and 10,877 preventative measures.
"We never know when the next emergency will unfold, so to have a dedicated place for patients to receive first aid and for staff to respond to critical incidents means that our lifeguards in the tower can have all eyes on the water," Mr du Plessis said.
"The facilities will also improve comfort and privacy for patients, and match the quality of our facilities with advances in the professional lifeguard services that Council provides."
On Tuesday 25 May, temporary structures will be craned onto the sand and fitted-out for when lifeguards vacate the existing lifeguard tower.
"As as we slowly return to normality, there will again be an increase in visitation to Bondi, and these new facilities will play a key role in how we respond to emergencies."
-ENDS-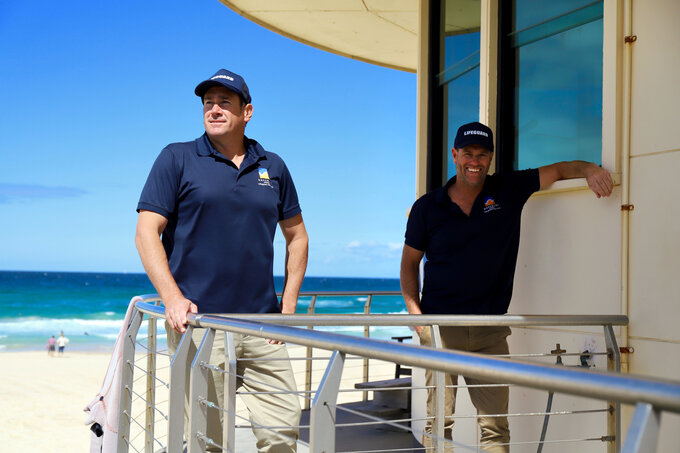 PHOTO OPPORTUNITY: Temporary structures will be craned onto the sand at Bondi at around 7am on Tuesday, 25 May. Matt du Plessis and Bruce Hopkins, Team Leader, Waverley Lifeguard Service (pictured- above) will be available for interview. Please meet at the viewing platform north of the lifeguard tower (off promenade opposite Bondi Surf Cub).
Media inquiries: media@waverley.nsw.gov.au or 0416 075 532.