35th Waverley Youth Art Prize winners announced
Thursday 4 June
Waverley Council is delighted to today announce the winners of the 35th Waverley Youth Art Prize which is showcased in an exciting online exhibition this year.
Mayor of Waverley, Paula Masselos, said each artist had a unique take on the 2020 Waverley Youth Art Prize theme 'Framed' which asked artists to create an artwork about someone inspiring.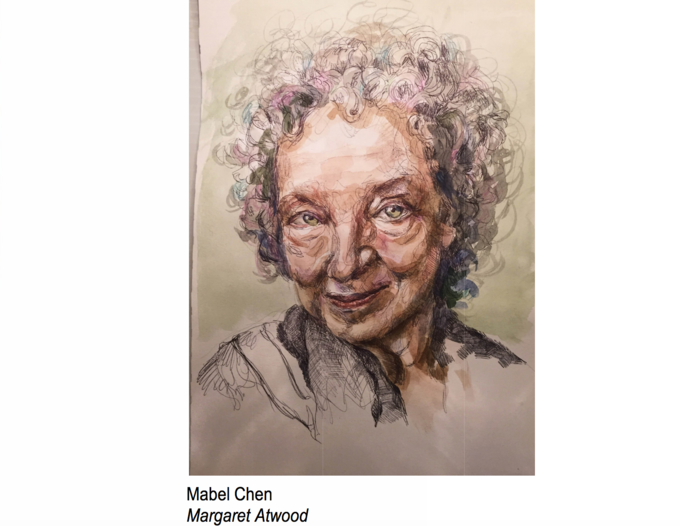 "Despite the challenges of COVID-19, I'm delighted that the Council has been able to continue this long-standing cultural youth event in the form of an online exhibition," Mayor Masselos said.
"We have been overwhelmed by such meaningful content from our young artists who have created artworks inspired by lifeguards and life savers, health professionals, celebrities and family members, just to name a few.
"All our entries are included in our online exhibition and are winners in their own right.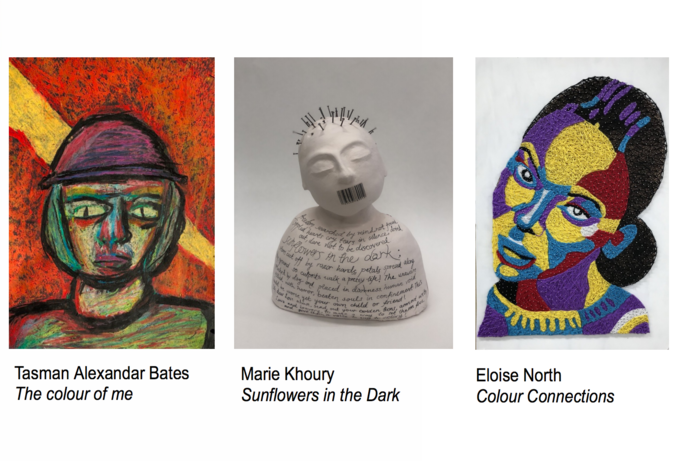 "If this is the future of youth and art in Waverley, then our area will continue to be a very special place for Australia's creators".
The Waverley Youth Art Prize is an annual event for emerging artists ages 9-18 held over divisions: Junior (9-12), Intermediate (13-15) and Senior Divisions (16-18 years).
This year's Prize included a series of free online workshops delivered as a part of Waverley Council's school holiday program. More than 360 young artists participated in the workshsops run by local artists.
Winners were announced on YouTube this evening. The winners were:
Senior Category – 1st

Georgia Lu - LULU

Senior Category – 2nd

Ella Singer - Mirror Image

Senior Category –3rd

Mila Sellar - Immersée

Senior Category –Highly Commended

Mia MacCormick - Faceless

Intermediate Category – 1st

Samantha Klein - Shadows and Shades of my Sister

Intermediate Category – 2nd

Chloe Colman - Claudia

Intermediate Category – 3rd

Gabriel Stafford - Frontline Hero

Intermediate Category – Highly Commended

Rachel Li - Mirror me

Junior Category – 1st

Ludmilla Monaco - Joshua

Junior Category – 2nd

Alyssa Bova - Tom

Junior Category – 3rd

Phoebe Tanner - My Kawaii Friend

Junior Category – Highly Commended

Zoe Klein - Self Portrait in the style of Margaret Preston

Leo Masnick- Me and My World

Best Interpretation of the Theme

Laila Rich - Born of Water and Spirit

Best New Media Artwork

Teonie Quach - Frame It!

Best Three dimensional creation

Marie Khoury - Sunflowers in the Dark

Mayor's Prize

Tasman Alexandar Bates – The colour of me

Marie Khoury - Sunflowers in the Dark

Eloise North - Colour Connections

Packing Room Prize

Mabel Chen - Margaret Atwood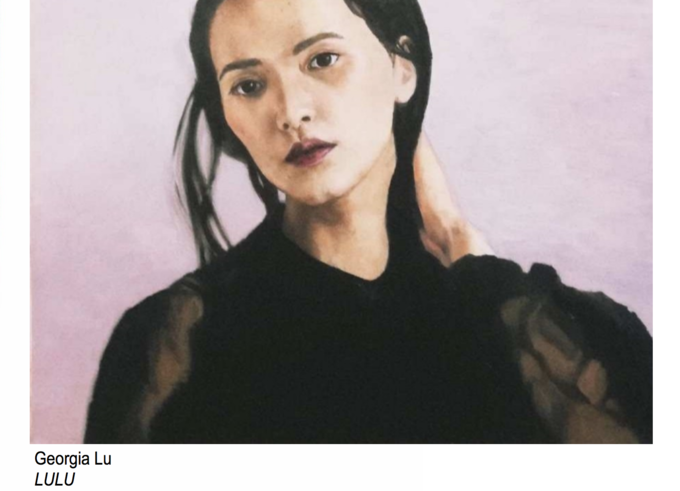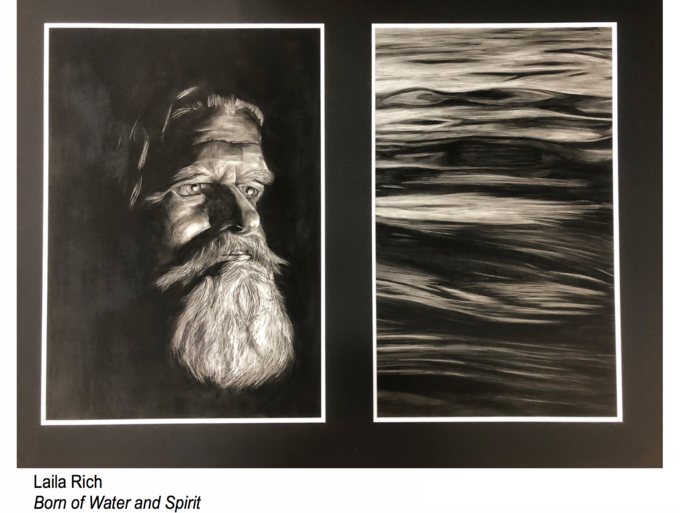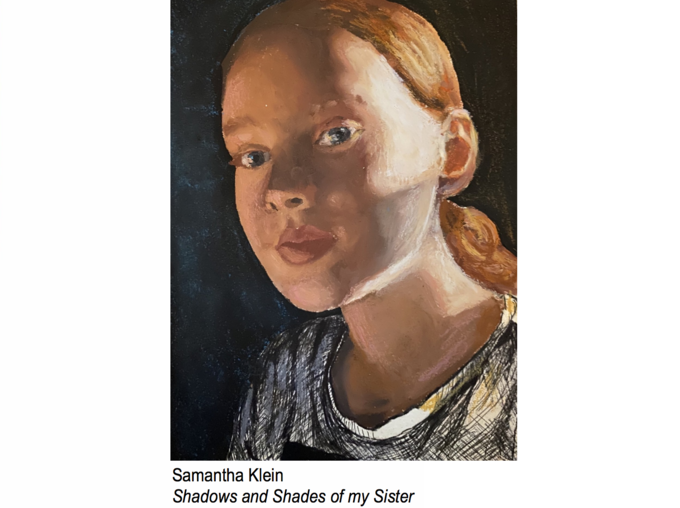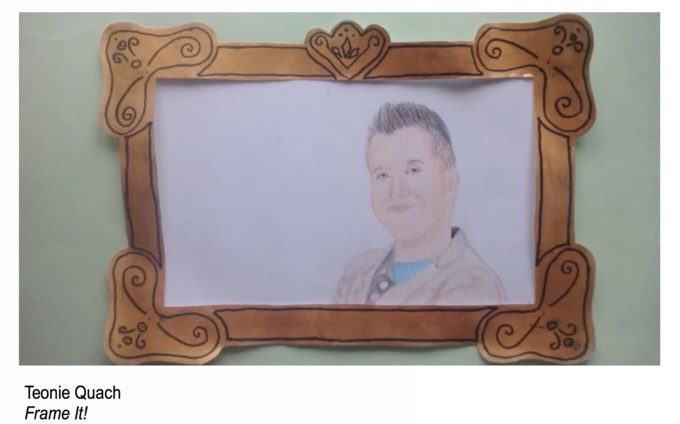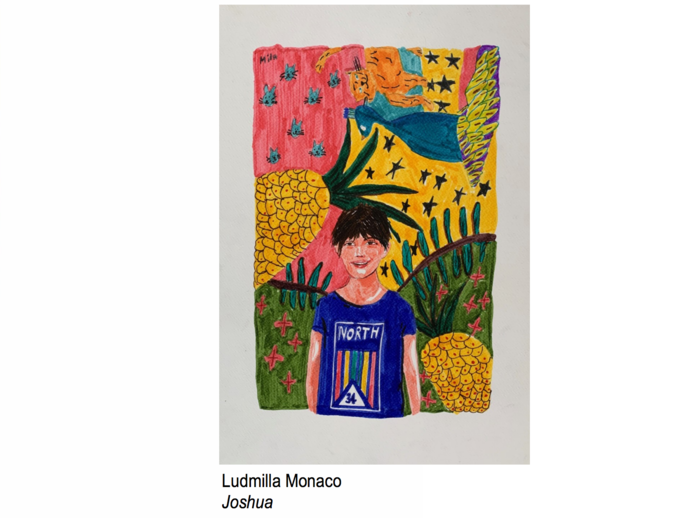 This year's judges were Cameron Stead and Kim Luetwyler who are both highly awarded emerging artists.
"It was such a joy to view the wide-ranging interpretation's of this year's theme. This next generation of talented artists will be one to watch!" Kim said.
"It was a pleasure to judge this year's Waverley Youth Art Prize, which showcases an impressive and diverse range of artworks by young artists, each of whom should be incredibly proud of their work," Cameron said.
To view the exhibition, click here.