34th Waverley Art Prize winners announced
Narrative painter and former Waverley Artist in Residence, Philjames, of Sydney's east, has been named winner of this year's Waverley Art Prize for his oil on vintage canvas Still Life Day.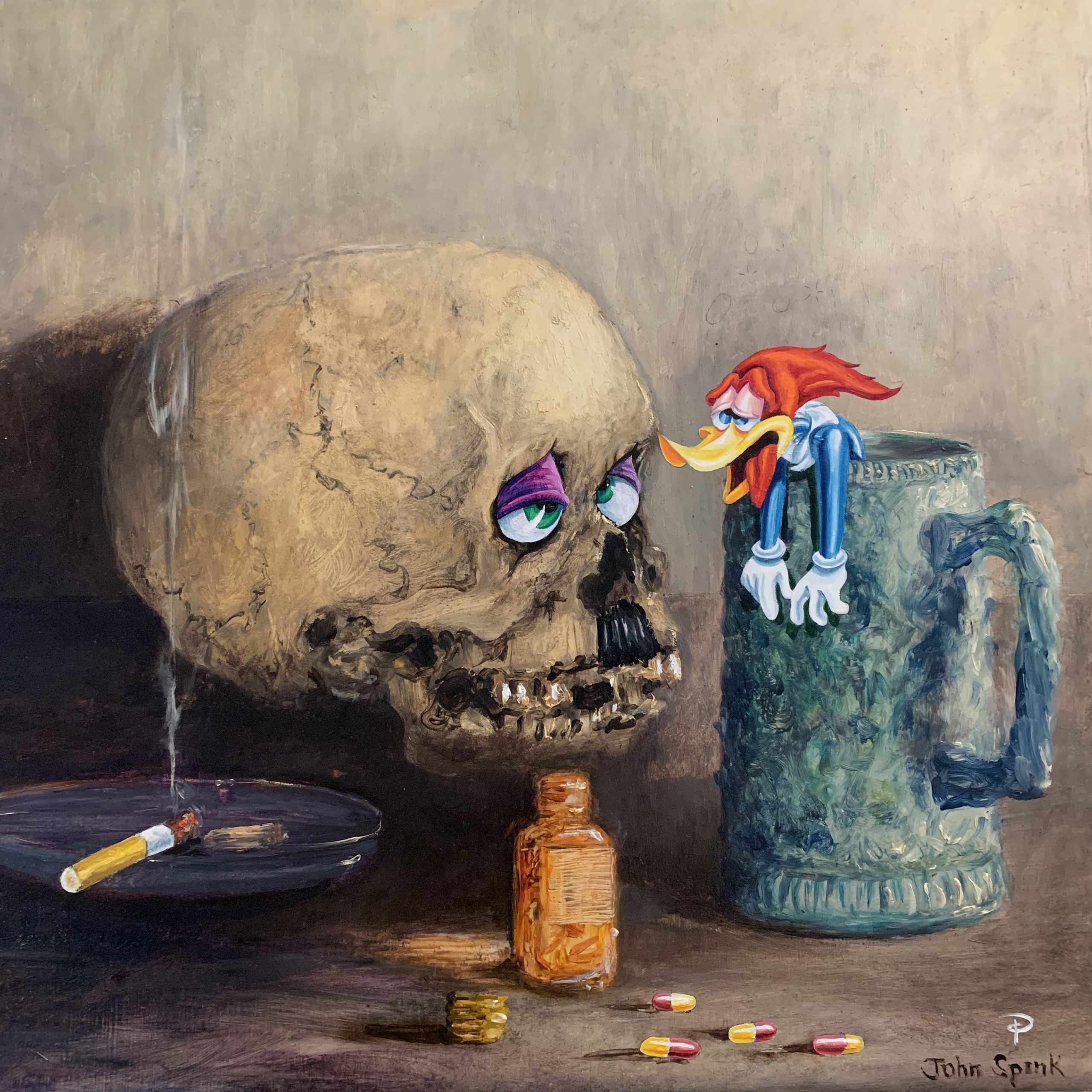 Still Life Day isplayful artwork depicting Philjames' trademark cartoon-style characters set against the backdrop of an original still life painting found by the artist in a vintage shop and reimagined to tell a new story.
"At its core, my practice is about finding and reinterpreting found images, which someone owned at some point and through one twist of fate or another, has been discarded to the trash heap of humanity," Philjames said.
"It's like a stray dog: you take it in, give it bit of a rebirth, a scrub-up, and send it back out into the world to be loved again."
Mayor of Waverley, Paula Masselos, said she was delighted to have a former Bondi Pavilion Gallery artist win this year's Prize.
"The Waverley Art Prize continues to attract some of Australia's most cutting-edge artists and I congratulate Philjames, a former finalist in the Sulman Prize, and the Balke Prize, for winning this year's award," Mayor Masselos said.
"Around 70 artworks were received in this year's prize which is open to painting, drawing and printmaking.
"Our esteemed judges George Raftopoulos and Laura Jones have chosen artworks that push the boundaries of storytelling in a modern age."
The Waverley Art Prize online exhibition will be held 11 to 19 July at wwas.org.au and voting will also be open for the People's Choice prize.
Waverley Council wishes to congratulate our other winners this year:
The Mayor's Prize – In the landscape of Spring – Rowan Robertson
Oil painting prize - Puts on new Nikes, walks out of Myer - Luke Kennedy
Drawing Prize - Union street - Catherine O'Donnell
Mixed Media - Sorry - Sarah Edmondson
Printmaking - Anthropocene - Luke Cornish
Acrylic Prize - Summer by Suzanne Alexander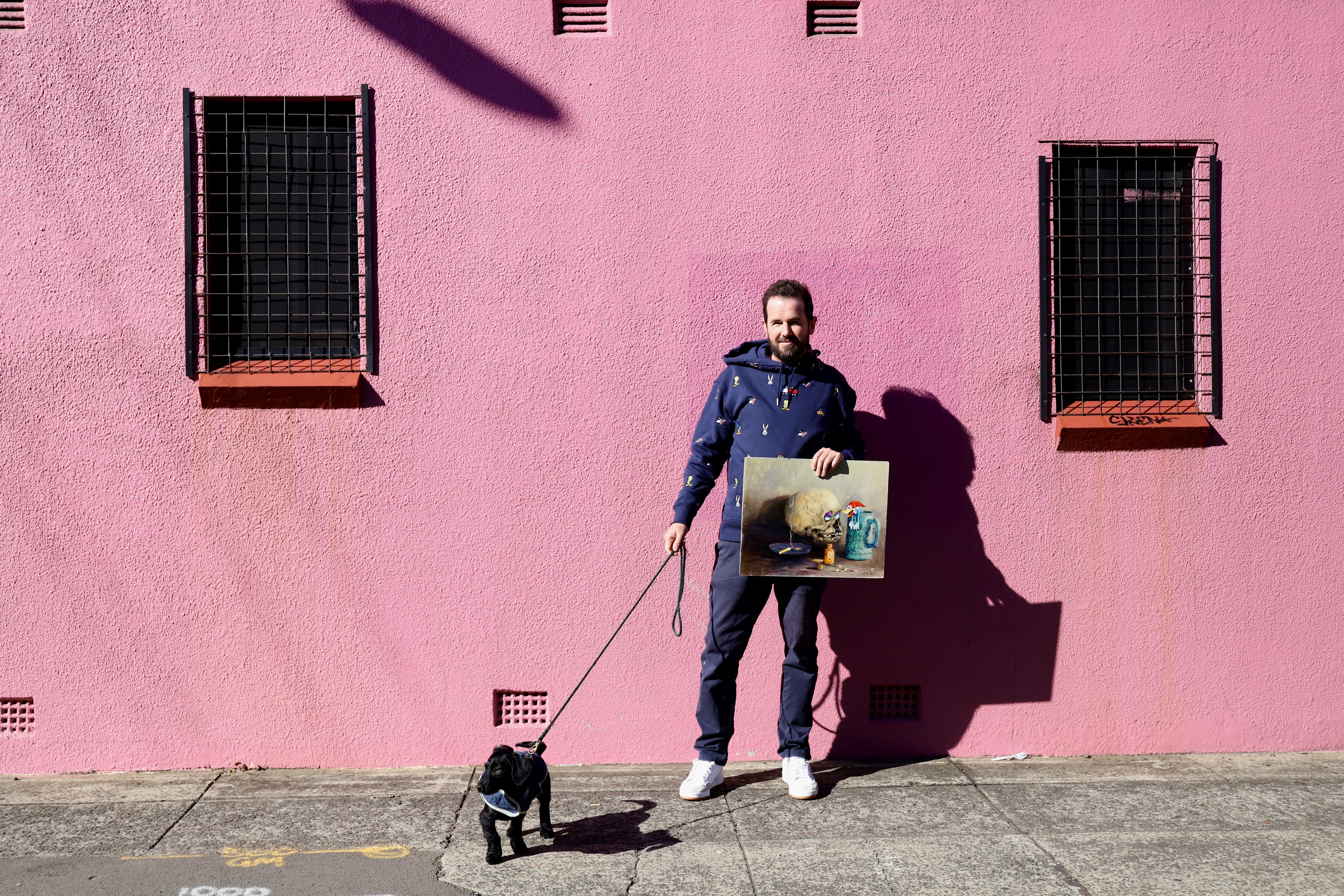 Philjames is represented by Olsen Gallery, Woollahra. To arrange an interview with the artist, or Mayor of Waverley, Paula Masselos, please contact: media@waverley.nsw.gov.au or 0416 075 532.
Check out the Gallery here and cast your vote for the People's Choice Prize here.