Waverley Youth Art Prize winners announced
12 June 2019
Waverley Council has celebrated the opening of the 2019 Waverley Youth Art Prize!
For its 34th iteration, the Prize focused on the theme of Pop Your Culture.
Around 125 entries were received in the Prize and all entries on exhibition at Waverley Library until Wednesday, 24 July.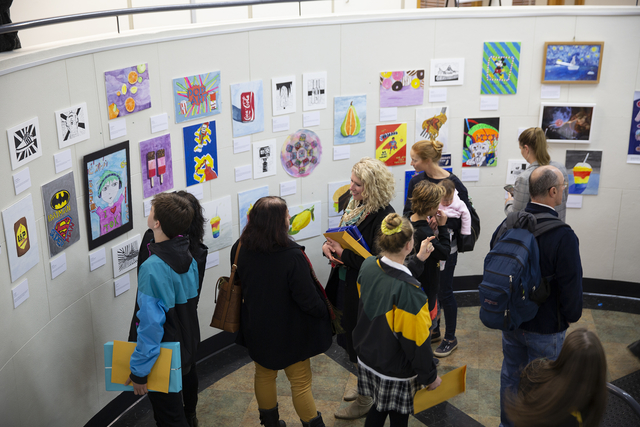 We are pleased to announce the following winners:
* Senior category –1st: Lucinda Rofe- Trump's Tweets
* Senior Category – 2nd: Lehon Karube - Phillydahla
* Senior Category –3rd: Matthew Awad - HAWAIIAN
* Senior Category –Highly Commended: Chloe Lenehan – Famous Commodities
* Intermediate Category – 1st Mia Mac Cormick – Layers of Pictures
* Intermediate Category – 2nd: Daniel Zheng - no
* Intermediate Category – 3rd: Nathaniel Phipps – Pasta-Pop
* Intermediate Category – Highly Commended: Leo Schmid - Frozen
* Junior Category – 1st: Kate Smith – I'm feeling pretty hot today
* Junior Category – 2nd: Isobel Killcross – More than a face
* Junior Category – 3rd: Lara Monforte – Music Connects us
* Junior Category – Highly Commended: Jet and Coco Batu-Sampson - Slime
Best Interpretation of Theme: Jet Marsh- Cashman– Just a finger
It's about celebrating your individuality and creativity.
I hope our young artists look back on tonight and remember
that it was the first time they showed their work to the world!
Best New Media Artwork: Teonie Quach- 1955
Best Three-dimensional creation: Matilda Zenere– don't be drastic it's only some plastic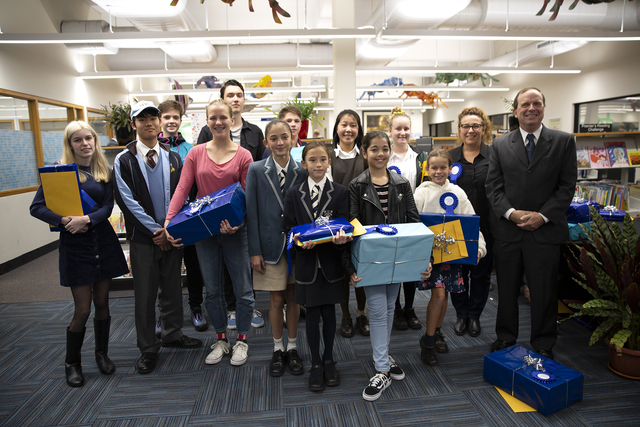 Waverley Mayor said the Prize encourages and celebrates the future makers and artists of Waverley.
"It's wonderful for our young artists to be a part of such a highly viewed exhibition in Waverley," Mayor Wakefield said.
Judges Lisa Patroni and Harriet Body said the calibre of the works submitted this year made judging the prize a difficult but thoroughly enjoyable process.
"I was very impressed with the quality, technical skills and imagination of the works submitted," Lisa said.
"I'm so impressed by the calibre of work by these talented and clearly very intelligent young artists," Harriet said.