Waverley celebrates 160 years!
14 June 2019
In the lead-up to Waverley's 160th anniversary on Sunday, 16 June 2019, Mayor of Waverley, John Wakefield, speaks about his connection to the area and his hopes for the future.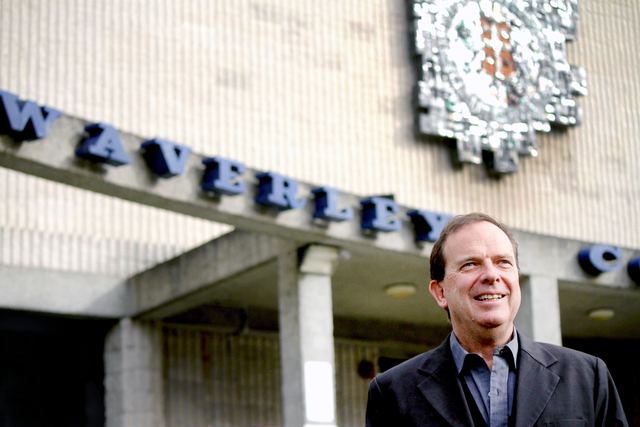 "I've been a Councillor for 15 odd years and the Mayor twice. I originally came to the eastern suburbs in my 20s and I fell in love with the place, with the beaches in particular, and lived in barefoot walking distance to Bondi Beach for many, many years.
I enjoy the openness, the Bohemia of the area was really an attractive thing when I was young and I enjoy the variety and the eclectic nature of both the shops and the lifestyle as well as the people. Never ever underestimate anyone who lives in the eastern suburbs. It never ceases to amaze me once you start to talk with people their background, their history, their profession, their intelligence, and I've learnt over the years in politics to never underestimate anyone, which I think is a good trait to have.
I have a strong interest in urban issues with streets and roads and buildings. Professionally I'm trained as an urban geographer and I became interested very soon after living here in lobbying the local precinct group (which I eventually became deputy convenor of) to improve the streetscape and the trees and maintain the area better. My biggest issue years ago was dumped rubbish. 20 years ago, it was really very bad with dumped rubbish on every corner and I found it really remiss that Council would focus its energies on maybe putting tar on a road but not cleaning up all the rubbish that was on the sides of the road. I just found the priorities poor and I realised when I got onto Council how difficult the balancing act is. It's such an intensely used area and sometimes you've got to let one thing go to do another thing, but I'm very happy that over that time I've managed to take my professional knowledge of urban planning and urban geography and translate that into public policy making at a local level and I really do think we're seeing the benefits of that now and it's a better council.
My single proudest moment as a Councillor is the introduction of 40km speed zone in the whole of Bondi basin. That was a long time in thought and in lobbying before I was a Councillor and then I became a Councillor, I became Chair of the Traffic Committee with the purpose of trying to calm and make more pedestrian-friendly the whole of Waverley, but particularly after Bondi Beach. It was one of the largest 40km zones in that period in NSW. And it's effect on Bondi basin still today is enormous. It always amazed me why there was such fast speeds in Bondi when people were either coming to an end to their journey or just leaving their journey.
I hope that Waverley and Bondi, the area that I've represented for so long, continues to be low-rise, continues to not be highly-congested. It's busy enough as it is quite frankly. I hope that we don't see a wave of pressures for mass development throughout what is now heritage and historic areas, and I don't just mean individual buildings, I mean whole street patterns of large sections of Waverley are historic in their form. The sub-division pattern, the two-storey blocks of flats next to the semi, next to the freestanding house. That's an old-fashioned form of development which is really appropriate for what is effectively now an inner city-type area. Waverley's increasingly like the inner city in its intensity of use and I think we need to get out of the mindset, it's not a suburb really anymore- suburban- it is like the inner city, it's an extension of the CBD and that's why people like living here because of its proximity. In 160 years I hope the place is more liveable, not less".
About the Waverley 160 project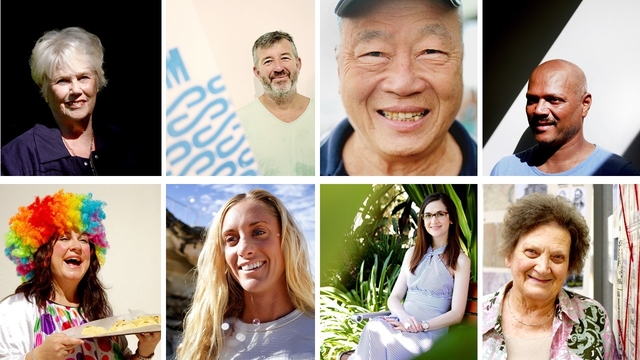 2019 marks the 160th anniversary of the municipality of Waverley. To celebrate, we're sharing stories about people who live, work and play in Waverley.
To share your story, or to nominate a profile participant, email waverley160@waverley.nsw.gov.au.
Profile stories are published on Council's social media pages. Please see our Facebook and Instagram for more.