The facts about parking in Waverley
30 May 2019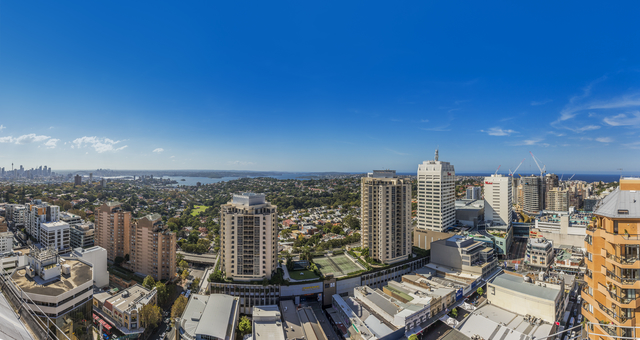 You may have read in the news this week a series of stories about parking fine revenue in Sydney.
Here's a rundown of our approach to a fairer system of parking in Waverley:
* Waverley is a densely populated and developed area that attracts millions of visitors each year. Parking spaces are highly sought-after, and illegal and over-stay parking has a detrimental affect on businesses and residents alike.
* To address the community and economic problems caused by illegal parking, Waverley Council's parking officers patrol residential and commercial areas to ensure vehicles are parked in accordance with the relevant road rules and parking restrictions and that parking is available in our area.
* Parking officers issue parking fines on behalf of Revenue NSW to vehicles that have overstayed or parked illegally. In June 2018, the NSW Government announced new legislation that would allow local councils to charge lower parking fine amounts for a specific list of offences. Waverley Council reviewed the implications of possible reductions in a report to Council in February 2019. The analysis showed only 26% of the parking infringements issued by Waverley Council in 2017/18 were issued to vehicles that are registered in Waverley.
* Council receives hundreds of calls each month from residents reporting illegally parked vehicles and infringements are viewed as deterrent to motorists from overstaying in time restricted residential streets. A reduction in parking fines would reduce the deterrent effect of a fine and largely benefit nonresident motorists who park illegally. Therefore, Council has determined not to opt in to reduce parking fines and instead focus on ways to make parking more equitable and affordable for our residents.
After consulting with its community in 2018, Council has introduced the following community beneficial parking improvements:
First Residential Parking Permit now free.
Parking meters in the commercial areas of Bondi Junction are switched off after 6pm each night to encourage trade and draw cars away from nearby residential streets.
Introduction of around 27 15-minute 'drop-in' zones in key locations in Bondi Beach (Hall Street, Curlewis Street and Campbell Parade), Bondi Junction (Oxford Street, Spring Street and Bronte Road) and Charing Cross (Bronte Road) to make it easy for people to run quick errands.
From 1 July 2019, Council will switch off parking meters in Queen Elizabeth Drive and Park Drive North/Park Drive South, Bondi Beach, after 7pm (all year-round).
From 1 July 2019, Council will switch off parking meters in Campbell Parade, Bondi Beach, from 7pm (May-October), excluding meters in Residential Parking Scheme zones.
Council already provides a 10-minute grace period on parking times in line with the new state government requirements.