Free energy saving advice for Waverley residents
20 December 2019
Waverley Council has engaged the Australian Energy Foundation to provide free energy saving advice to residents.
Residents wishing to save on energy bills and reduce their carbon footprint are encouraged to contact the Australian Energy Foundation for free advice and discounted products for solar power, pool pumps, LED lighting, insulation, reverse-cycle air-conditioners, window films and hot water heat pumps.
Mayor of Waverley, Paula Masselos, said the partnership with the Foundation is as a result of the Renewable Energy Master Plan developed by the Southern Sydney Regional Organisation of Councils to which Waverley Council belongs.
"The master plan identified a need for a community energy advisory service to help local residents reduce their energy consumption and access the benefits of clean energy," Mayor Masselos said.
"With regards to renewable energy, the Council has already installed solar power systems as 12 Council sites including at Bondi Pavilion and Waverley Library, meaning we've met our 2020 Council carbon emissions target.
"We are also helping 90% of schools in the eastern suburbs make the switch to solar through our award-winning Solar my School program delivered in partnership with Randwick and Woollahra Councils."
Bondi homeowner Michael Schulz (pictured- below) made the switch to solar one month ago and is encouraging other residents to do their bit for the planet.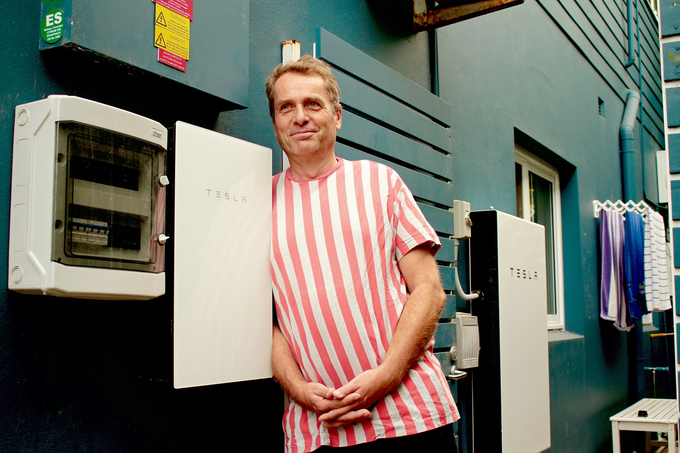 "It makes you conscious of your energy usage and makes you change your behaviour," Mr Schulz said.
"It enforces the message around sustainability and using resources that are available. Now that we have solar and see how self-sufficient we are, it's such a satisfying feeling. I think all our neighbours are going to follow suit."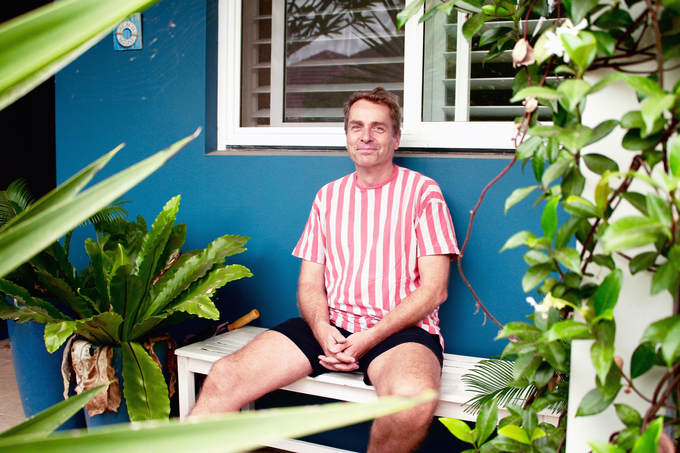 On 10 December, Waverley Council declared a State of Climate and Biodiversity Emergency that requests all levels of government to act now to protect our environment and community for future generations. The unanimous motion of Council states that with urgent collaborative action it is still possible to help prevent the most serious environmental, social and economic impacts.
To chat with an Australian Energy Foundation advisor, please contact 1300 23 68 55 or email advice@aef.com.au
For more, visit aef.com.au or waverley.nsw.gov.au/environment/energy_and_climate_change/free_home_energy_helpline