A new chapter for the Boot Factory building at Bondi Junction
6 December 2019
Waverley Council has lodged its development application to restore the heritage Boot Factory building at Mill Hill, Bondi Junction.
Council plans to transform the former shoemaking factory at the rear of Norman Lee Place at 27-33 Spring Street into an innovative community space connected to the Mill Hill Community Centre.
Waverley Mayor Paula Masselos said the Boot Factory restoration is one of Council's key projects for 2020.
"When I was elected Mayor in September, I made a commitment to the residents of Waverley to ensure that our Council continues to restore and retain our heritage buildings for innovative future uses for the community," Mayor Masselos said.
"Our intention is to return the Boot Factory to a community and Council building that will include a knowledge and innovation hub where we can nurture ideas to further transform Waverley into a 'smart city' of the future.
"Over the years, the Boot Factory has served as a base for community services and organisations including the Inventors Association of Australia, so for it be transformed into a hub for innovation once more is exciting."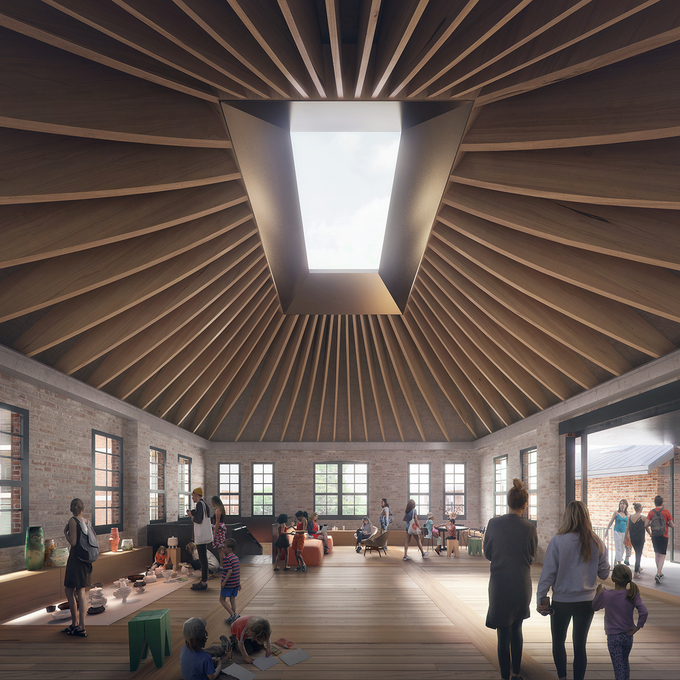 The Boot Factory was built in 1892 by William Sidaway and Son and was last restored by Council in 1986. It has been vacant since 2007, and in 2013, Council undertook significant remedial structural works to ensure the stability of the building until an alternative use could be found.
The DA is for restoration works to the roof, masonry perimeter walls, new floors and an interior fit-out. The building will also be connected to the Mill Hill Community Centre to provide lift access and amenities for Boot Factory users. Council will also beautify the courtyard at Norman Lee Place (see artist's impression- below).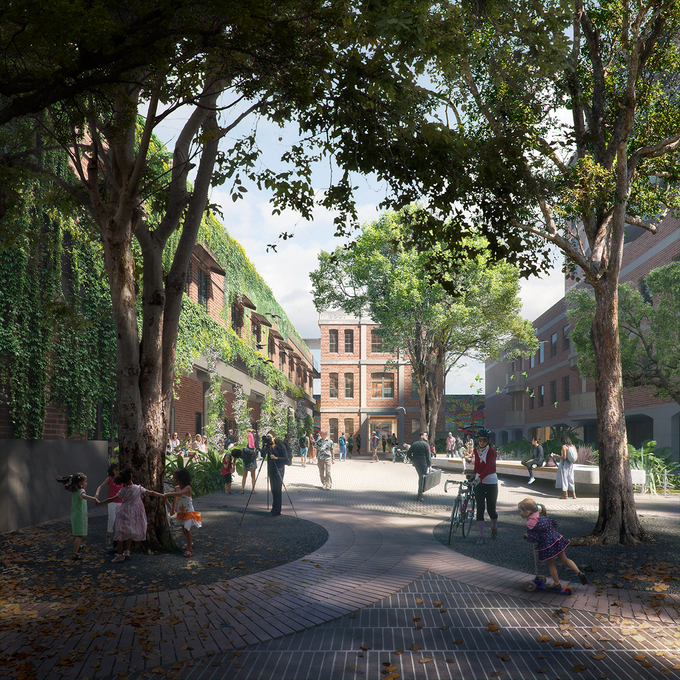 "The Boot Factory is such an important building in the history of Waverley and our restoration will ensure it is preserved for future generations," Mayor Masselos said.
Council plans to start construction mid-next year with building and landscaping works expected to be completed by around October 2021.
Click here for more.