John Wakefield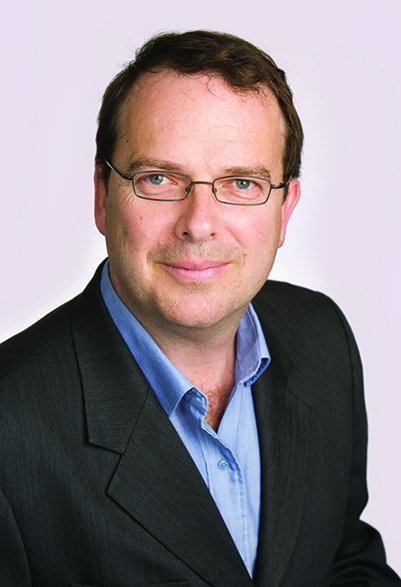 John has been a Waverley Labor Councillor since March 2004 and held the office of Mayor in 2011/12. During his time as Mayor, John introduced an initiative for the medium term realignment of Council Public Place Management. This lead to the establishment of Local Place Monitors, who travel the area and report on street and tree maintenance and dumped rubbish. In the first few months of operation over two thousand incidents were reported and dealt with.
He also established a working group with Council officers to look at short and long term improvements in pedestrian and traffic movement in Bondi Junction, and involved Council in preparing a report on what it can do to address the need for childcare within the area, either through grants, infrastructure or available land space.
John has 20 years activity in local residents' campaigns, including five years as Deputy Chair of Bondi Beach Precinct Committee, and is a member of various local clubs including the Hakoah and the North Bondi Surf Club.
John's background is as a publisher and researcher, and he is frequently called upon as a media commentator on the housing market. He has a B.Sc. (Hons) in Applied Economic Geography.