George Copeland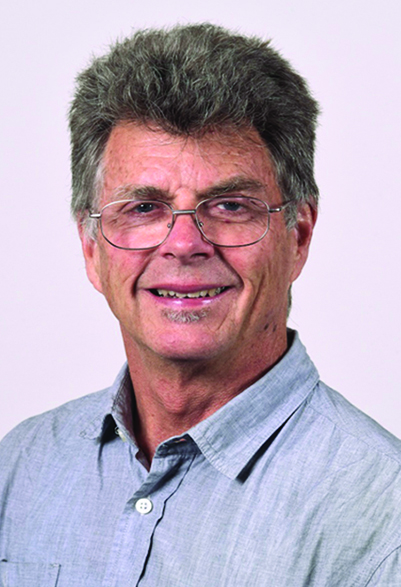 Cr George Copeland has lived in Waverley Ward for 30 years, his family of three calling Waverley home.
During his two previous terms as Greens Councillor (1999-2008), George filled roles including Deputy Mayor of Waverley Council, Chair of the Community, Housing, Environmental Services and Public Works Committee, and Chair of the Sydney Coastal Councils Group.
He initiated setting up car share operators. He defined and introduced the Ethical Investment Policy. His media experience ranges from coverage in SMH and Wentworth Courier newspapers to being interviewed on commercial TV news and commercial radio.

This year he fills the roles of
Chair, Operations and Community Services Committee
Member, Strategic Planning and Development Committee
Deputy Chair, Environment and Sustainability Advisory Committee
Delegate, Waverley Housing Advisory Committee
Delegate, Waverley Council Audit Committee
Alternate delegate, Sydney Sydney Regional Organisation of Councils
Delegate, Sydney Coastal Councils Group
His focus is to:
Support the Councillor Code of Conduct and live streaming of Council meetings
Increase open space and maintain the current zoning of Waverley Bowling Club
Improve the village feel of the Bondi Road Transport Corridor and oppose overdevelopment
Increase the proportion of public transport use, walking and cycling, and reduce road speeds
Promote planning for the community, not for the developers – increase affordable housing, Protect our beaches and the community from climate change in line with the four Greens principles of Social equity & economic justice | Ecological sustainability | Grassroots democracy | Peace, non-violence & disarmament
George is an IT professional, administrator and technician, and has tertiary qualifications in IT and Environmental Studies. George comes from a farming background. He loves the bush, backcountry skiing, music, languages and surfing.