Business team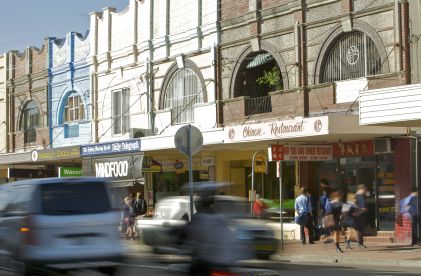 Waverley has thriving and vibrant local villages in Bronte, Charing Cross, Rose Bay and Bondi Road, as well as two major commercial and transport hubs at Bondi Beach and Bondi Junction. A number of markets also operate regularly in the Waverley area attracting many visitors.
Waverley Council offers a range of services to local business, including:
The Economic Development team works with local business to ensure the business areas remain viable, attractive and competitive. Their role is to:
Coordinate and manage the needs of businesses, Waverley Council, local agencies, residents and visitors
Act as one-stop information and contact points for businesses
Advocate for commercial centres and villages
Nurture vibrant and interesting commercial and village centres through joint marketing and events programs
Encourage increased visitation (spend and stay) investment
Provide information via e-newsletter
Ensure commercial centres and villages are clean and safe.
Contact our Economic Development Team
Phone: 9083 8000
Email: business@waverley.nsw.gov.au
Planning advice
The Duty Planner is available at the Customer Service Centre 55 Spring Street from Tuesday to Friday 9am to 5pm.
Phone: 9083 8484
Email: Duty.Planner@waverley.nsw.gov.au
For Fee enquiries and payments -
Phone: 9083 8000
Email: CustomerService@waverley.nsw.gov.au
Development Applications should be lodged via the NSW Planning Portal
Business Newsletter
Find out about business information, events and networking opportunities through Council's monthly newsletter.Subscribe now