Arches open 22 Sep
34,000 roof tiles. 72 columns. One haven for community, arts and culture.
We're excited to welcome you back this spring. To celebrate we're busy planning a whole month of live music, performing arts, tours, workshops and more. Be the first to know, sign up to Whats On at the Pav.
Immerse yourself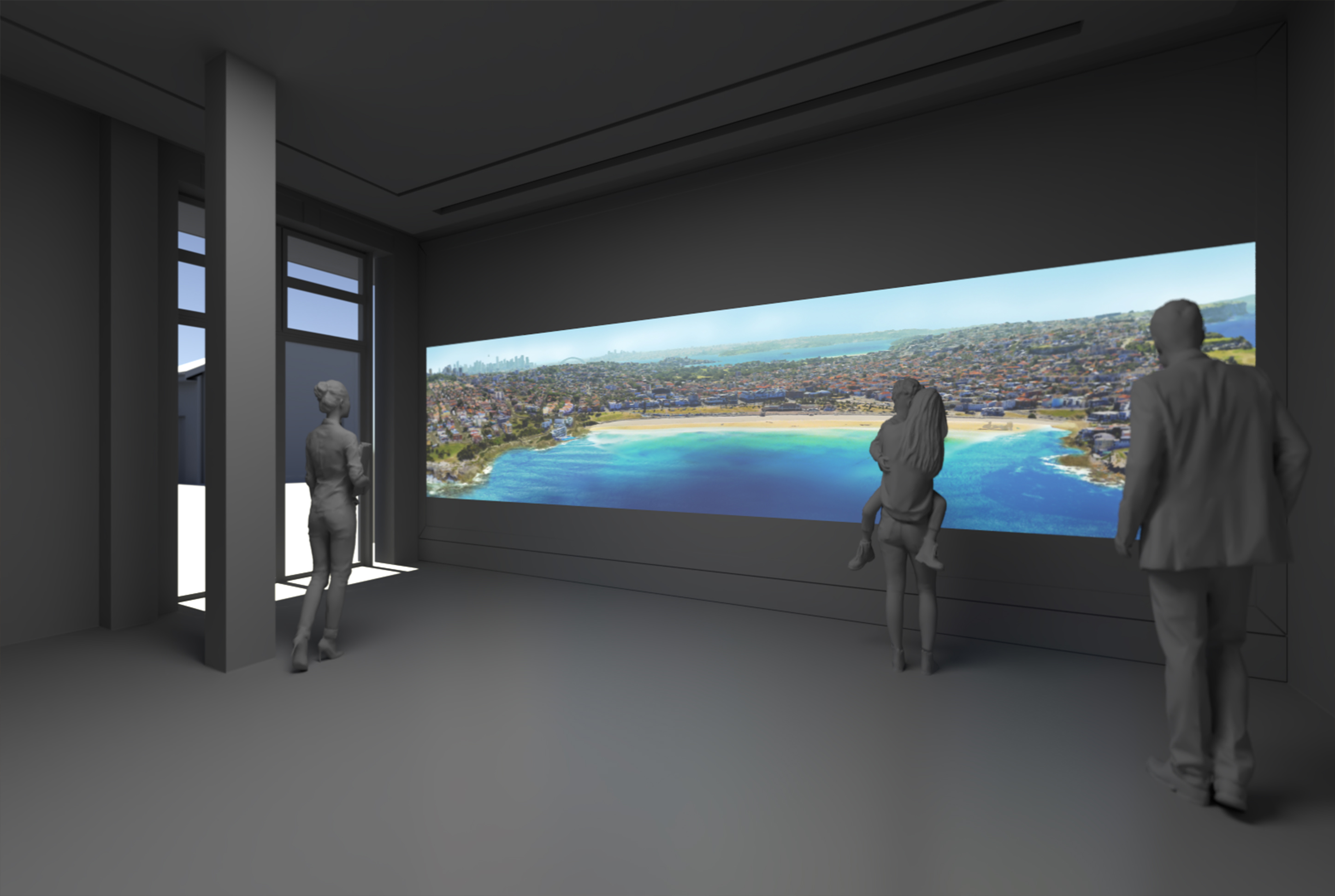 Bondi Story Room
Explore true-life stories that connect people with each other where the city meets the sea. Welcome to Bondi Story Room, an interactive digital exhibition for you to get lost in the many rich wonders of Bondi.
Learn more
Bondi Pavilion Restoration and Conservation Project
For over 90 years, Bondi Pavilion has been a central part of life for residents and visitors to Bondi Beach. From theatre to pottery, change rooms to ice rinks, ballrooms to music festivals, the Pavilion has done it all. Now, our community and cultural centre is being restored for future generations to enjoy.
Learn more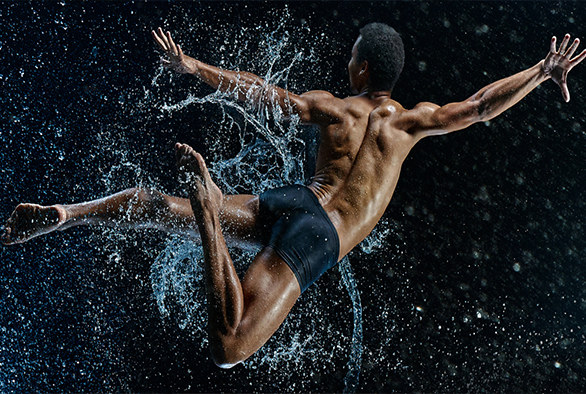 Bondi Pavilion Housewarming Program
Help us tell Bondi's history through storytelling. The Bondi Pavilion will be home to a new digital interactive exhibition that will curate the rich history and stories of our community. If you have a story you'd like to share, we'd love to hear from you.
Learn more
Be the first to know
Signup to hear Whats's On at the Pav including events, exhibitions, opportunities and more.
A haven for arts, culture and community