Waverley Perspectives

Start Date: 26/11/2018
Start Time: 12:00 am
End Date: 19/12/2018
End Time: 12:00 am
Details
27 November – 19 December, Various locations around Waverley Park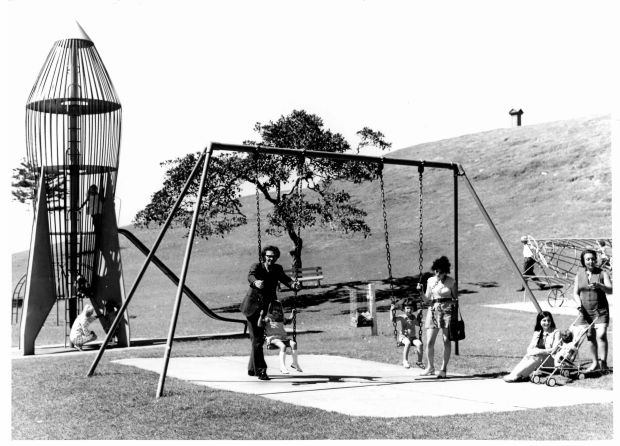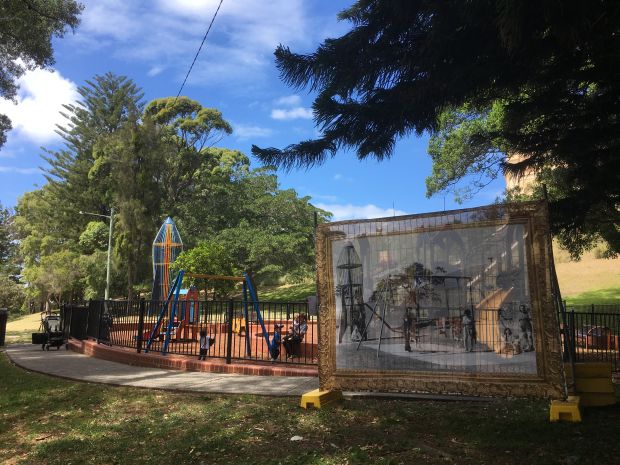 Waverley Perspectives is a temporary photographic installation in the historic Waverley Park.
Waverley Park, established in 1880, is Waverley Council's first and oldest public park. The installation tells the story of the park's community significance and history.
Waverley Perspectives declares that all is history is local and asks you to come and be part of it.
In the collection of images, you will see the playground, a photo from the 1970s of the famous rocket slide, decommissioned but kept as a sculpture, Waverley Park, c. 1950s, originally farmland known as Flagstaff Farm and Waverley Oval, c. 1908 with the 'federation style' Pavilion and cricketers sheds.
Can you find all three images?
Date: 27 November - 19 December
Time: All day
Location: Various locations around Waverley Park
Cost: Free